That time of year has come and gone already and I've found myself repeating night after night, I must post Tom's party pics, I must post those party pics.
I finally found a gap!
So here we are, Tom's Vintage Train Party…
Grab yourself aTrain Ticket….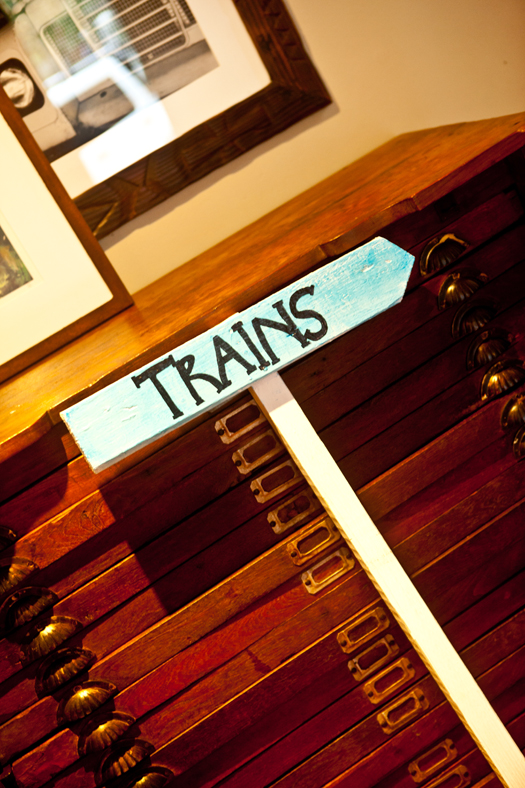 My little station master is 3 already! Three years olds LOVE trains. and chocolate cake.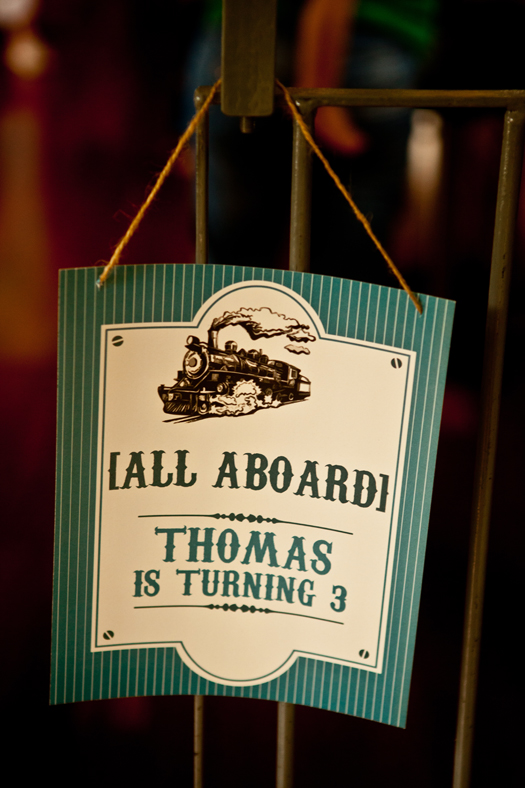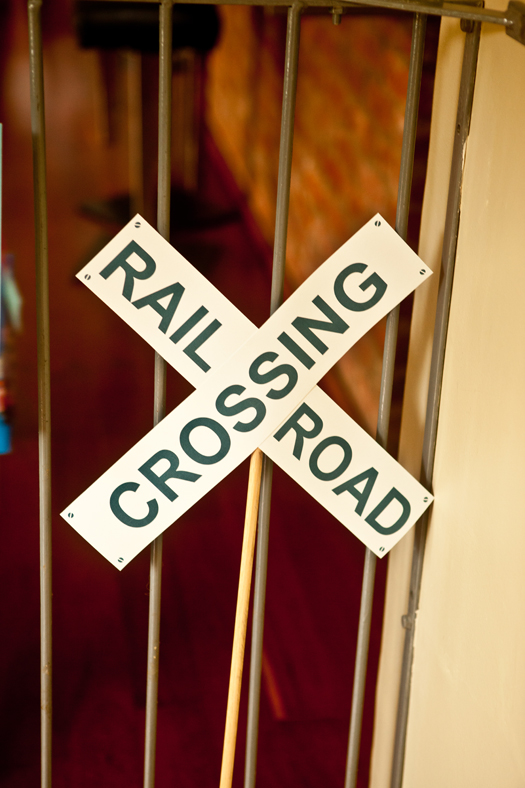 Are you ready?
Firstly. There was so much yummy food!
How cute are these "coal pops?"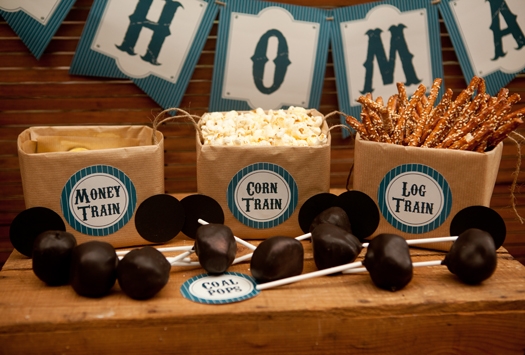 No really. How cute are these coal pops? They even have a slight shimmer!!! I'm telling you.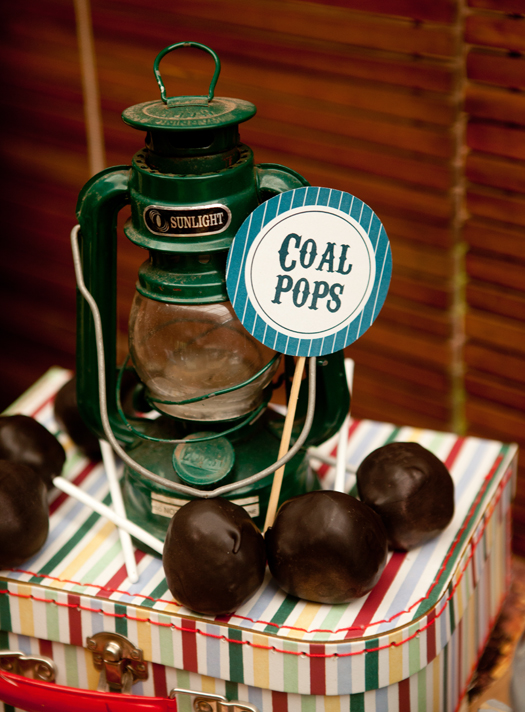 Railroad crossings….or aeroplanes according to Thomas.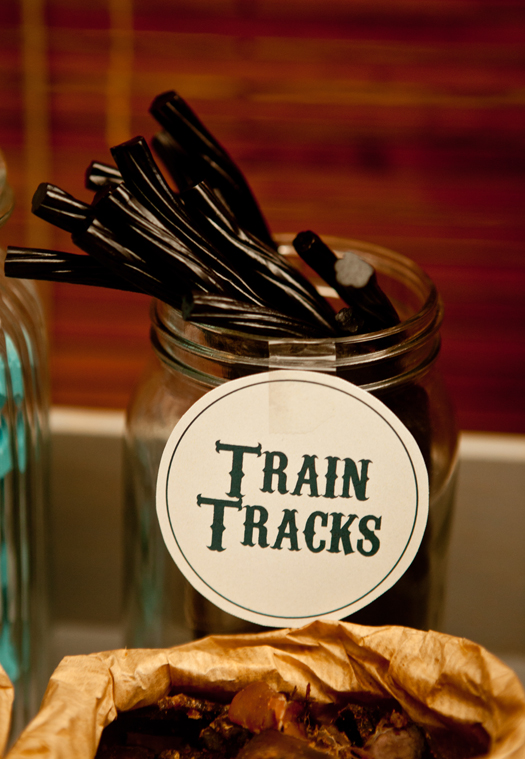 Tadaaaa. Cupcakes by yours truly.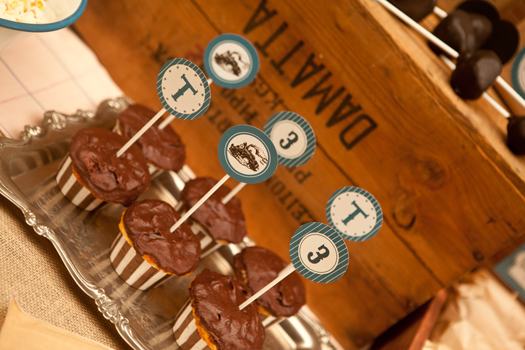 I did provide some healthy food.Like these cheese carriages…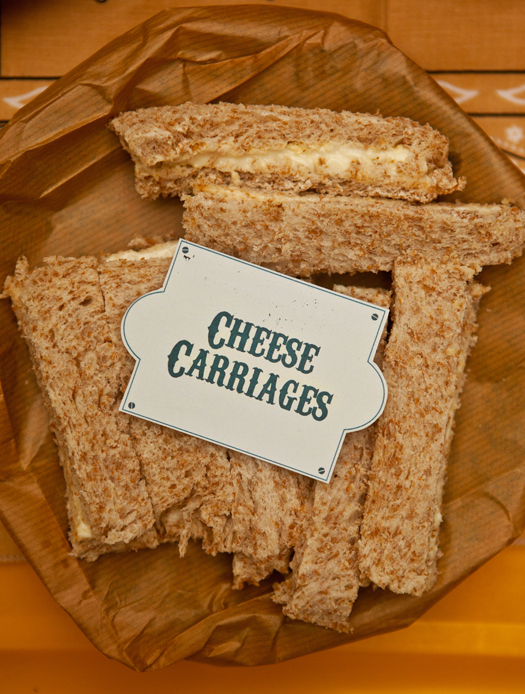 And this cargo of cheese blocks.
And that was it.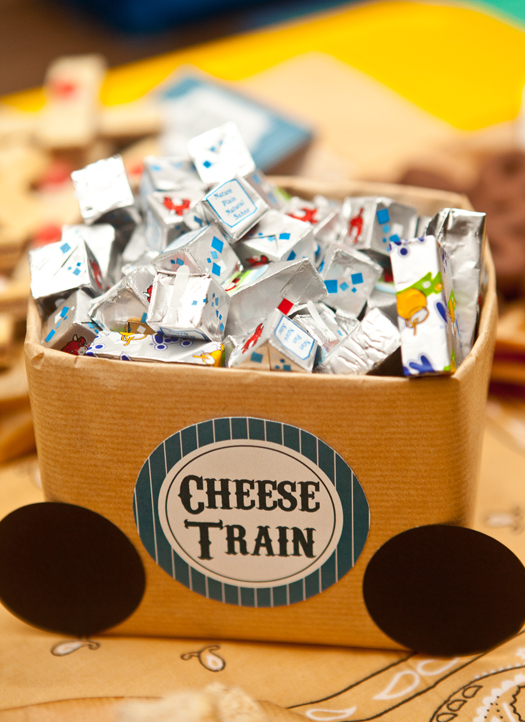 These could be considered healthy? A bit of coconut roughage? Maybe?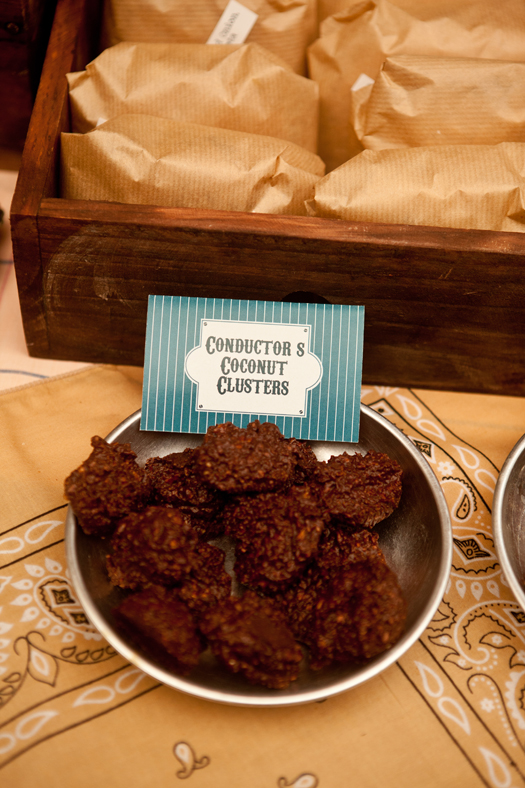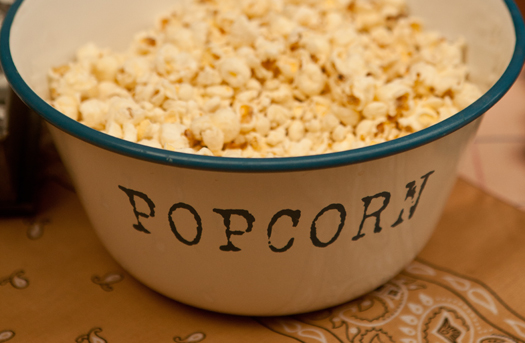 Jem whipped this cardboard train up an hour before the party!!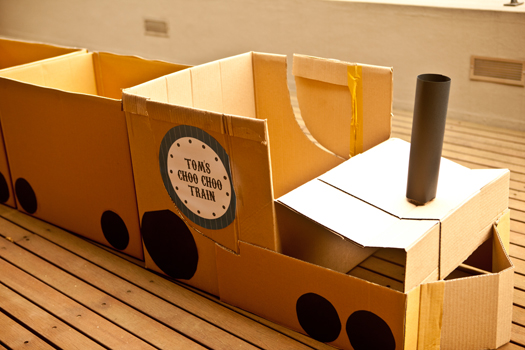 It was a huge hit as you can see!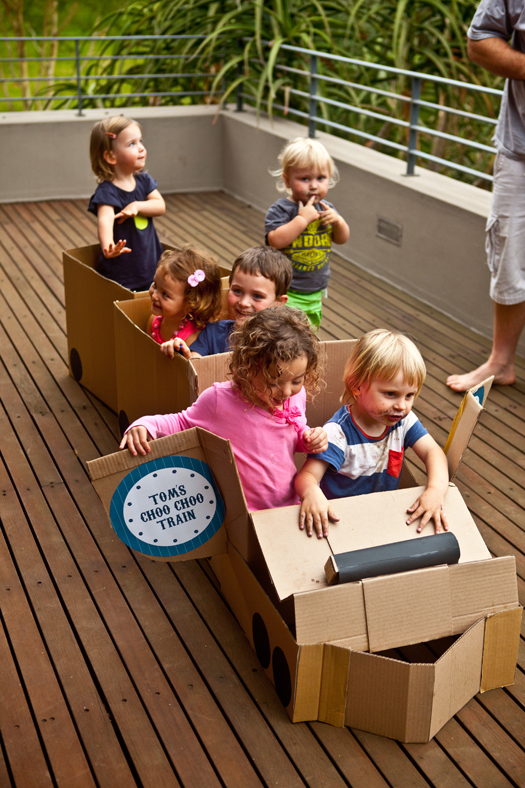 What's a train party without a train cake?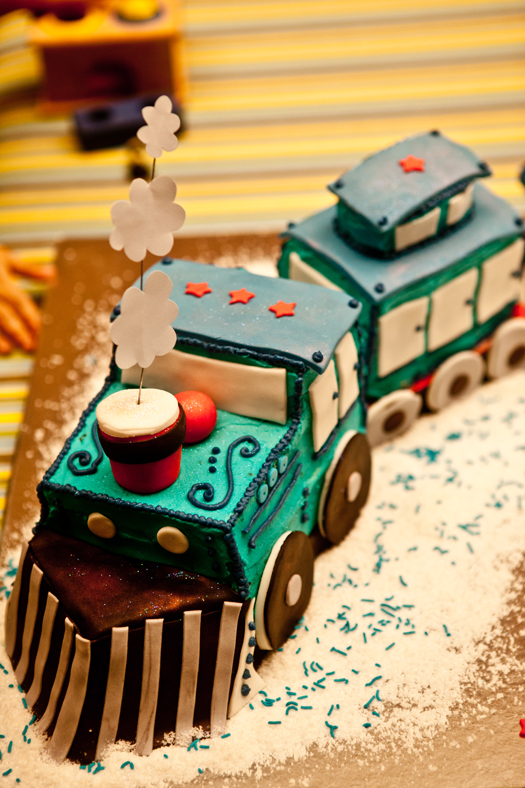 Well this has to be my favourite photo! It captures the super special bond between these two beautiful souls.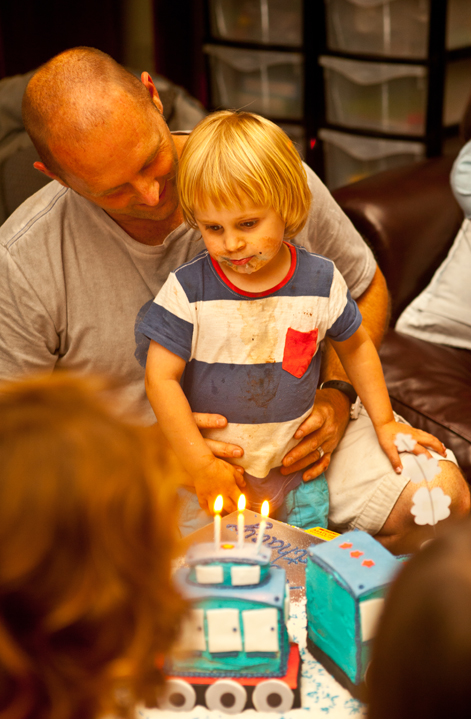 The cake was a hit too. As Will will attest.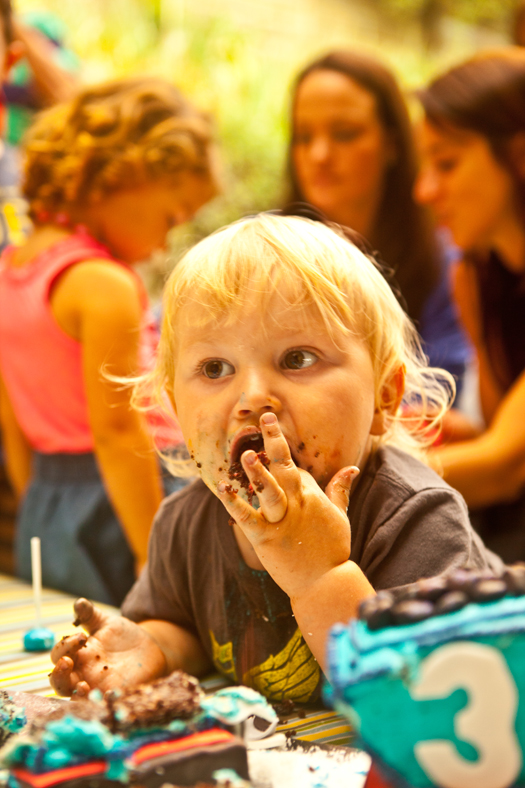 Don't forget the train (and truck and Land Rover) workshop!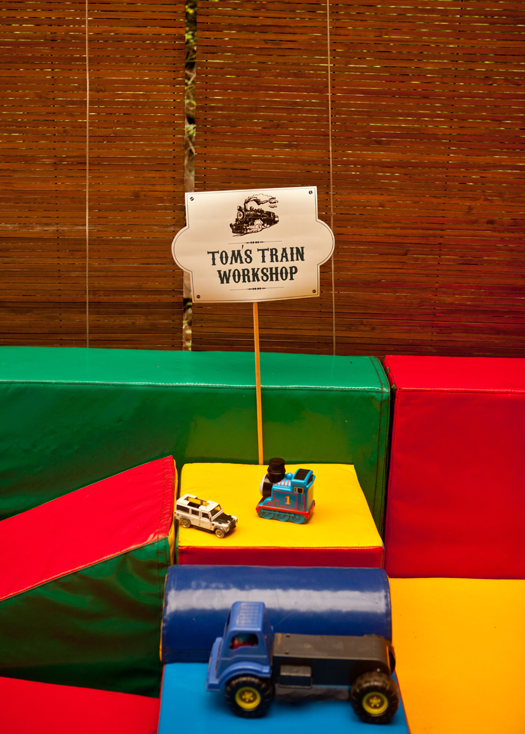 Oh Hello Birthday Boy! (Spot Will eating a sucker in the background. Bless)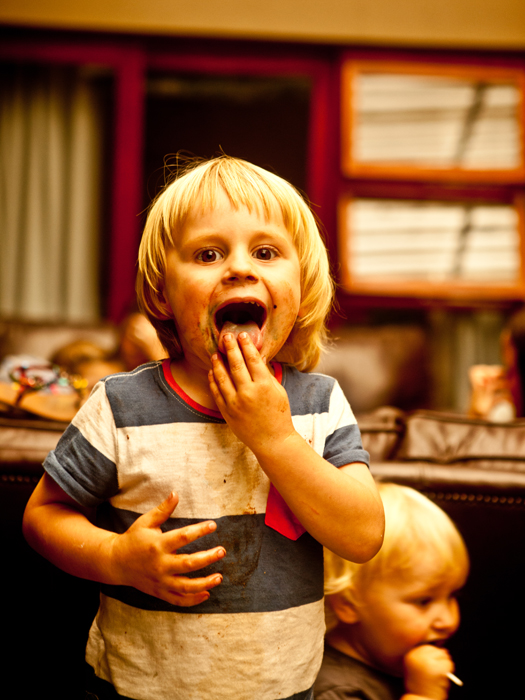 Before leaving, you better cool down a bit…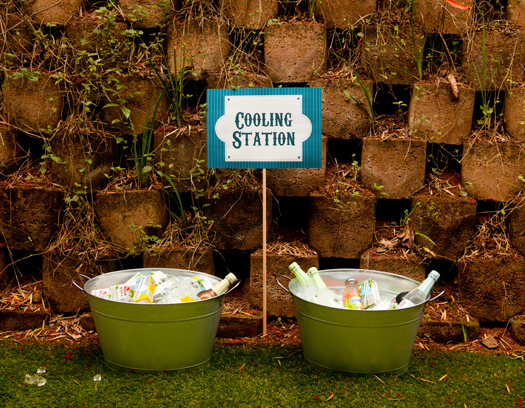 And make sure you catch the correct train.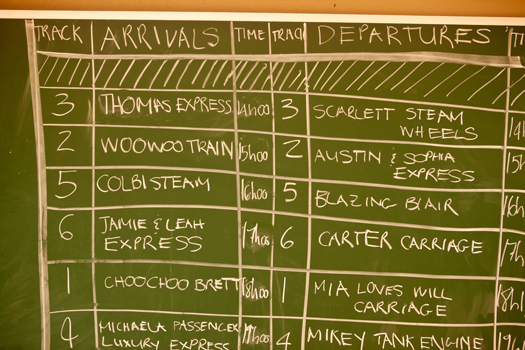 Pack some padkos….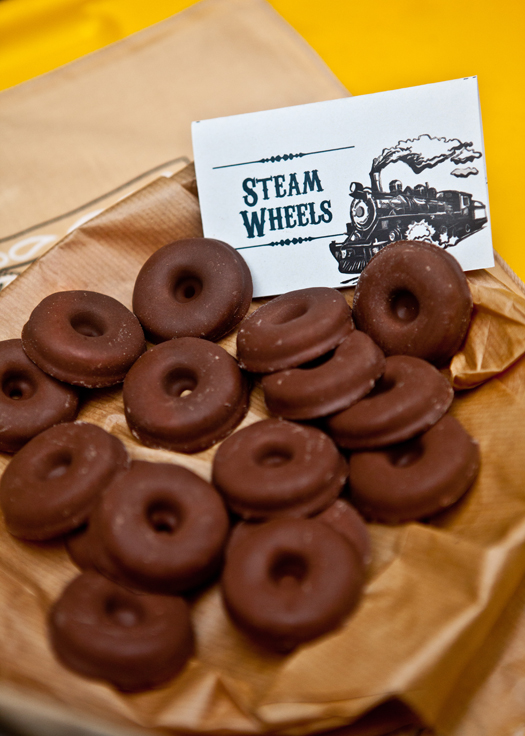 And don't forget to take your luggage either!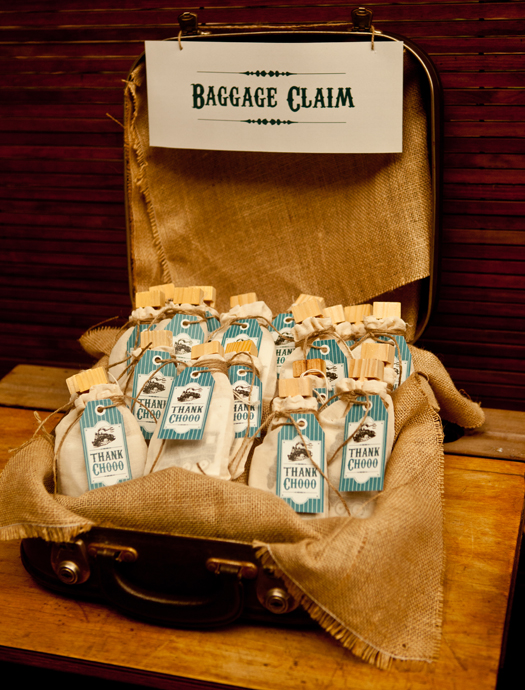 And always, always, watch for trains..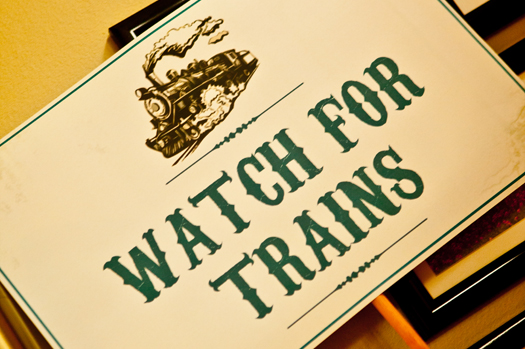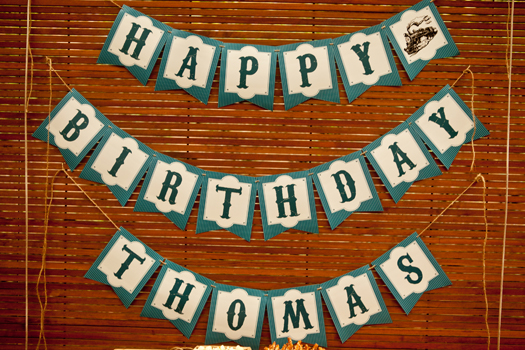 Happy 3rd Birthday our precious little conductor Thomas. The journey has been spectacular thus far. Let's carry on with the fun and adventure and we'll stop again at Station 4!
The biggest choo choo hugs and loves, Mom and Dad Xxx