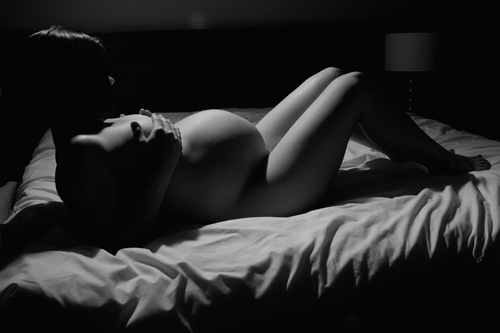 Well, little Peri Mk2, aka "The apprentice" to the Tominator, should be here within the next week…….!
Excitement is building…thats the fun part of a natural birth, could be anytime. Could be tonight, could be next Thursday which brings me to a small problem…the start of the 2012 Dusi in which I'm due to participate……With a bit of luck, "the apprentice" will conveniently arrive on Monday leaving Mom time to settle and time for me to paddle….:)))
My next point…..if I could get a Rand for every time someone asked me " is it a girl or  a boy?"  No idea……. It could be one or the other, hopefully not both in one! (thinking, may turn out to be  a very good 800m runner……). Quite incredible how most people have to know the sex of the unborn child, I'm the most impatient person I know and I managed to wait. I waited because I didnt want to ruin the fantastic surprise we're going to have very soon.
Loo, you make a gorgeous mother-to-be and have carried the little person so perfectly. I'm very much looking forward to meeting you little person……….