We welcomed little Thomas James into the world. It was an emotional morning…there were many tears, some from relief that he was finally with us and some from pure joy and of course, the fact that all the pain from labour had disappeared. I remember Jem saying look, "it's a boy" as I had forgotten about "checking", and I think cried some more.
This has got to be the best feeling in the world, a newborn baby on your chest…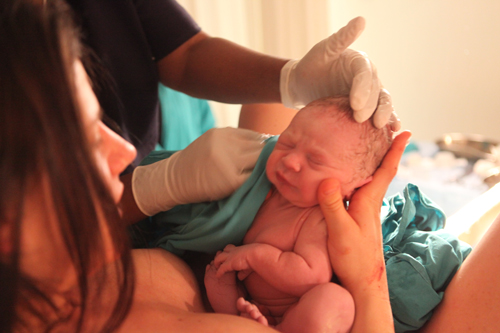 Daddy was there the whole time.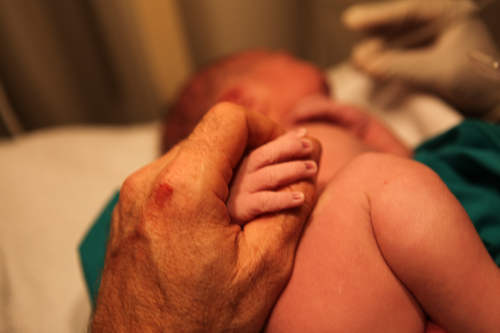 I finally got to see my beautiful boy with his eyes wide open…just staring at his mamma.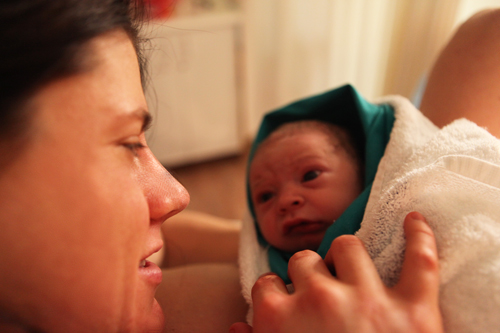 We took him home and I got to stare at him some more..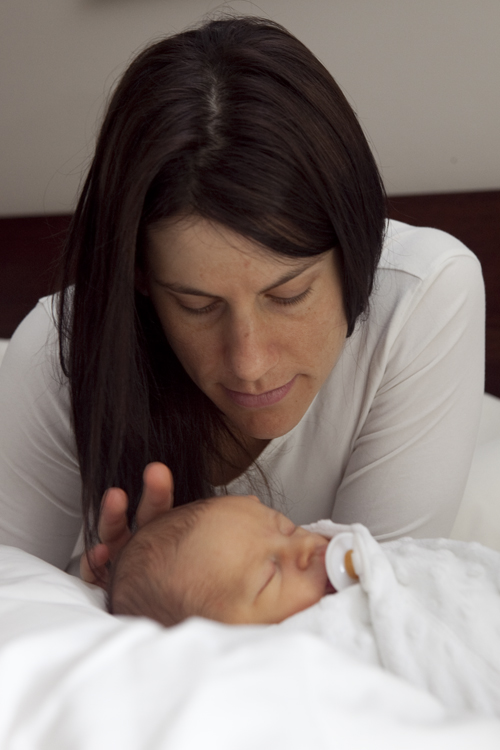 He's changed out life in so many beautiful ways. Life is a bit simpler now, we go to bed early and our weekends are less about mountain biking and more about spending time with this little guy, outdoors. It's a special time.
We've celebrated milestones, the first smile, the first tummy roll, the first time he could sit, crawl, walk and more recently, his first tooth. It's amazing how much joy you get from experiencing these "firsts" with them, don't you think?
He pulls a lot of funny faces, this is one of our favourites..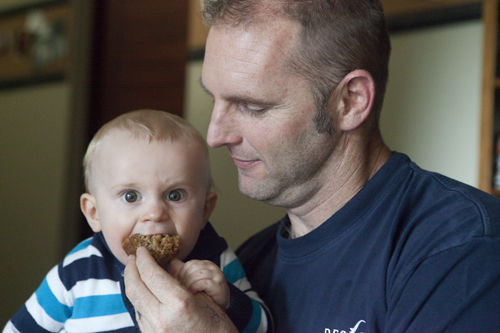 We love you beautiful boy, happy 1st birthday! Here's to many more.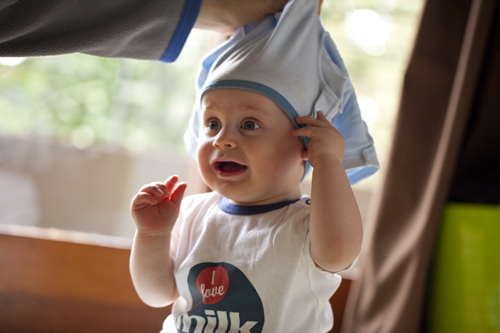 Little TomTom's come highly recommended by us.