We've been busy over the holidays…with outings to the beach, the berg, parks and markets. I got the chance to take some pics of the two special boys in my life…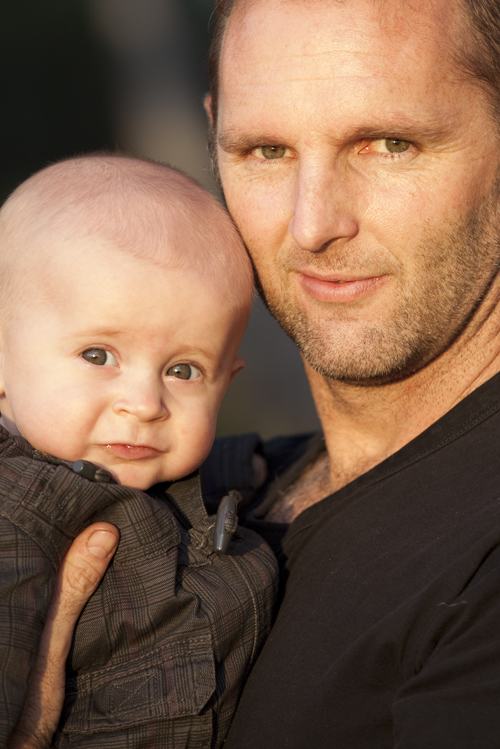 The first pic is my best, the light is so warm and they both look so content and….it just makes my heart mushy okay. Hunni looks kinda sexy here too.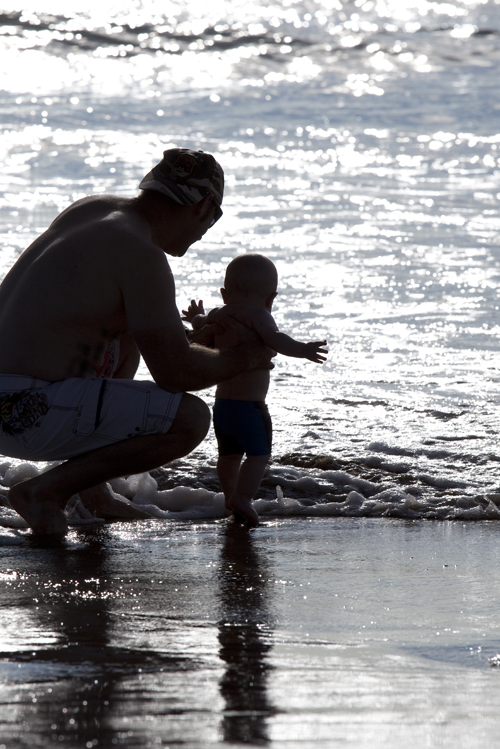 Toms first visit to the beach! He wasn't quite sure of it though. Naked and covered in beach sand, he crashed into a deep sleep about 10 minutes after this pic. I think being a mother is all about these little moments…wrapping your sleeping baba up in a beach towel and cuddling him close….aaaah!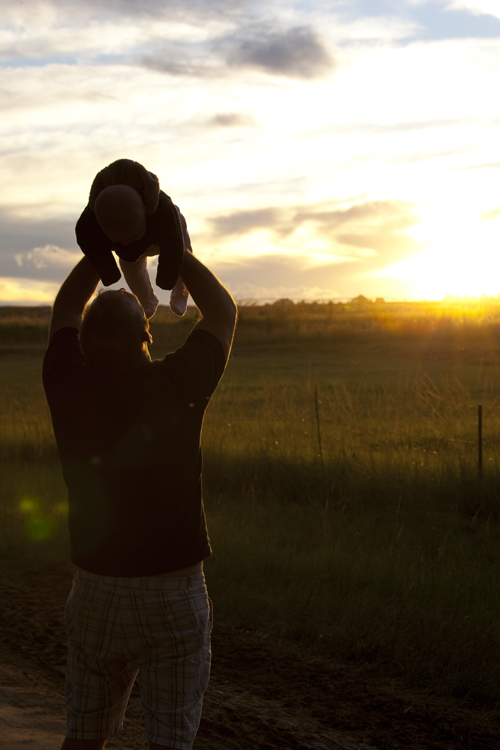 Bergville in the late afternoon, too beautiful for words.