Beware:  Soppy post ahead!
I thought the day would never come – but time is relentless, isn't it? Our little Periwinkle came on the 25th October 2010, 2 days after his due date.
My labour was long and challenging but the moment this little life entered the world and was placed on my bare chest for me to hold, the intensity of the pain and fear was replaced with this overwhelming sense of  joy…the kind where you're sobbing and gasping for air you're so happy. It was a moment of absolute clarity – there I was holding this new life on my chest, all slippery and warm and not really believing that this little life before me was actually real! Amongst the sobbing and laughter was this unbelievable moment in our lives that we wish we could hold onto forever…
words cannot explain it..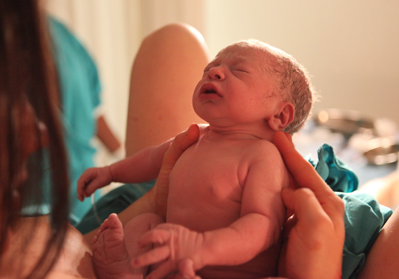 Mentally and emotionally I couldn't have done it without my man, Jem. He went through all the pain with me, watched me and tried to comfort me through it.  With hormones all over the show and adjustments all around, this past week hasn't been easy either… and I'm sure the next few weeks will be challenging too…BUT…my man has given me the most incredible support and perspective any new mother could wish for, and I feel like such an incredibly lucky girl…
So, without sounding too soppy….I never thought it possible to fall any more in love with the man you already love. Well folks, it's possible. The love thermometer burst its glass casing.
I love you Jem – my husband, friend and father of our gorgeous little boy. Always.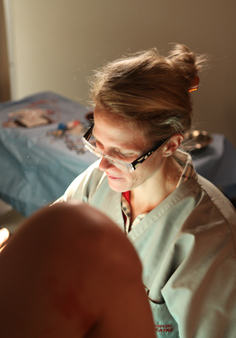 Physically I couldn't have done it without my gynae Dr. Candice Roberts. She's one in a million. She encouraged me, gave me tough love at times, but most importantly was so very patient in the final hours of my labour – which were in the wee hours of a Monday morning! She never pulled out the forceps or suction and I'm thankful for that – she allowed me to have the natural birth I had always wanted. Most gynaes won't let you push for longer than an hour, so I'm told…she allowed me to push for over an hour and a half, remaining the epitome of calmness throughout . She coached me through every step of the way and took on the role of head cheerleader as well!
Candice, you were born to be a doctor there is no doubt about that. Please keep practising this gift you've been given…!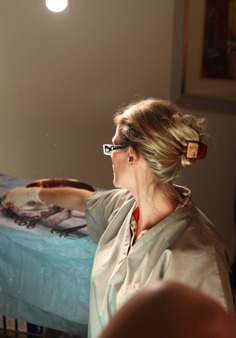 Our little boy is already a week old.
Life starts out with a lot of 'firsts' – here is his first bath in hospital
How cute?
He seems to have my lips…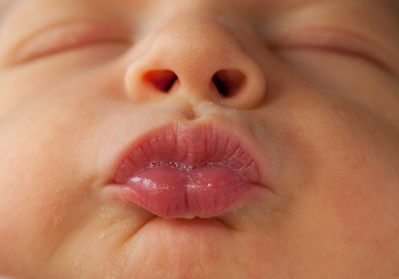 And Jeremy's feet…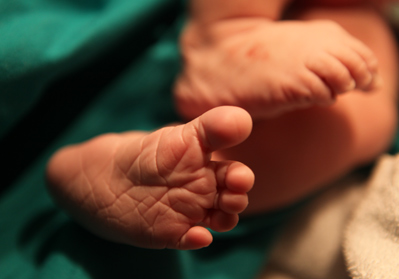 And the youngest, wrinkliest hands ever…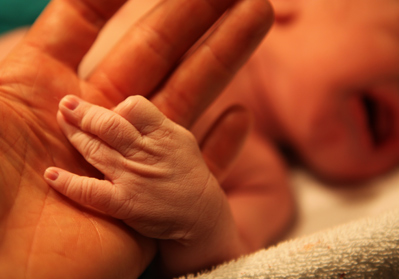 And a look of intrigue and adventure in his eyes..something he must get from his father….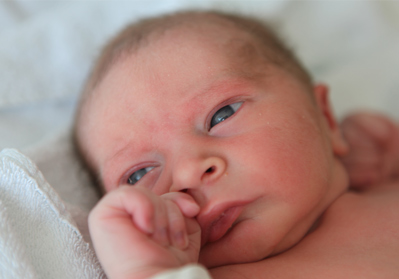 We love you little Thomas James.