I think I've finished nesting. The sheets and clothes have been washed, the nappies are stocked up, bags are packed and the nursery is complete!
I went with lime green (surprise surprise), blue and chocolate brown – I think it's fairly neutral for boy/girl..
So here it is: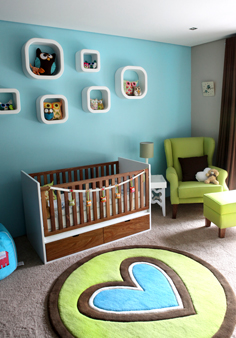 How cute is the rug?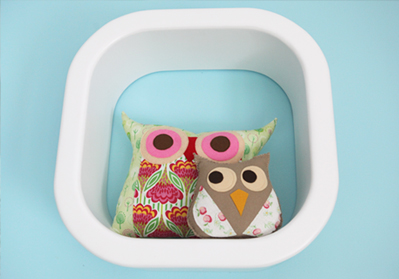 I put a lot of owls on the walls to watch over our little one whilst he/she sleeps..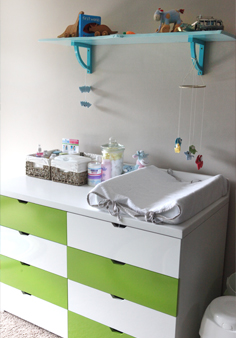 This is where all the action will take place – nappy changing and more nappy changing! Something I know Peri's daddy will be very good at!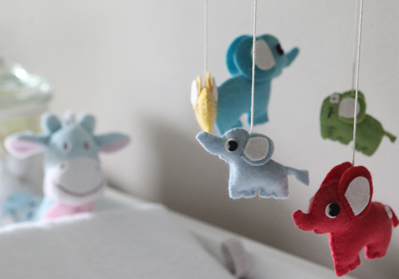 My sister made this mobile for me (well, for peri) – it's too precious for words don't you think?! Thanks Heathie!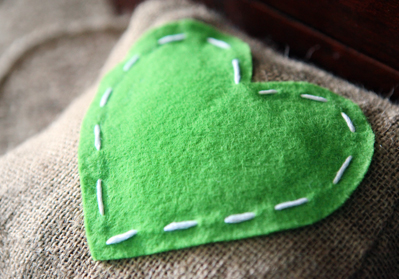 And then there is the doorstop…crammed full of love.