Yes I know, more on the Soccer World Cup. But hosting this spectacular event only comes round once in a life time, so I'm making the most if it…. OK.
Here are some interesting facts that I bet you did not know about the Soccer World Cup.
South Africa is the first country in Africa to host the prestigious FIFA World Cup.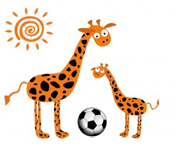 The World Cup trophy was stolen while on display in London in 1966. It was discovered wrapped in newspaper and lying in a bush seven days later by a dog named 'Pickles'.
Made of solid 18-carat gold, the FIFA World Cup trophy measures 36.8 centimeters high and weighs 6.1 kilograms. It is the second official World Cup trophy ever made.
India's team withdrew from the 1950 World Cup after learning they could not compete barefoot.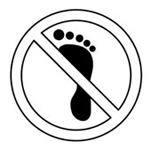 The Moses Mabhida Stadium takes its unique design from the South African flag, with the grand arch representing the unity of this sport-loving nation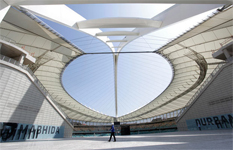 As you well know our football team is known as Bafana Bafana – "the boys, the boys" in isiZulu – but I bet you didn't know that the name comes from the fans' cry that went up during the squad's triumph at the 1996 African Cup of Nations, hosted in South AFrica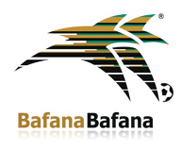 The red and yellow card system was not introduced until the 1970 World Cup. The first player to receive a red card was Chile's Carlos Caszely in 1974 in a match against West Germany in the 67th minute.