There is excitement-a-plenty in the Phuthu office this morning. Kerry got married on Saturday!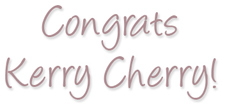 We wish you and Neil happiness, loads of cozy late night chats, laughter (together, at each other and at yourselves) and above all, love – and lots of it!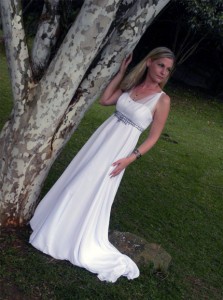 Mrs. Kerry Paterson looking beautiful.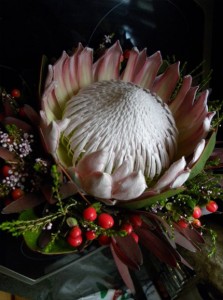 Her proudly South African bouquet.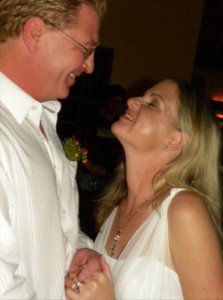 Neil & Kerry.  I love this photo, she looks so happy.