Our dear BossLady aka Louisa is not with us this week. No, she is not sick. Neither is she busy killing herself in some endurance race. She went skiing in Austria, can you believe it! And here we sit, ol' Kerry and myself, giving it our all. We answer the phones and pretend that we are the account department, the advertising department and the "no, we do not sell wedding cupcakes"-department. Let the good times roll.
We hope the two of you have a (snow)ball over there! We miss the way only you can strut them Zumba moves all the way to the printer and back!
I think in pictures so I couldn't help trying to imagine where they're at and what it looks like. Take the journey with me:
This is St. Anton in Austria. They might be here.
Or not.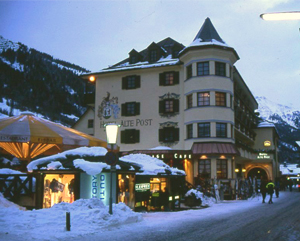 This is some dude starting off on a fairly decent
slope, nothing too extreme. May even be our
Jeremy. Arent you supposed to wear a helmet
or something??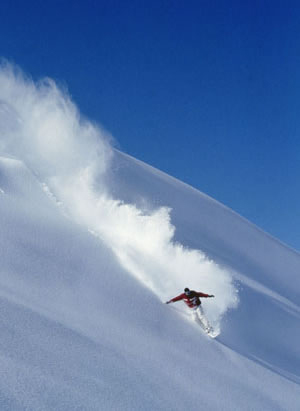 This is probably Jeremy – what he wouldn't do
for a good shot.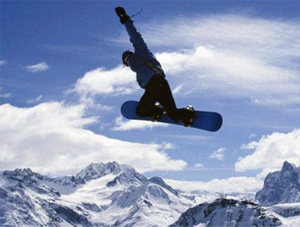 Watch this space for an update. Can't wait to see the real pics!
By Elzet