We can actually not be bothered by answering a personal question today so we came up with an alternative group effort: We'd give you a glimpse of our underwear. Yeah, that's right. And this on a Tuesday – how good can this week get?
See if you can figure out whose are who's.
Okay, so this is us: Kerry, Louise and Elzet…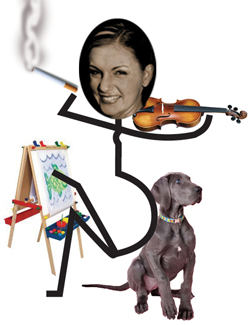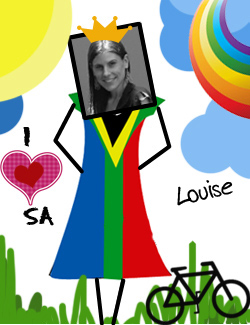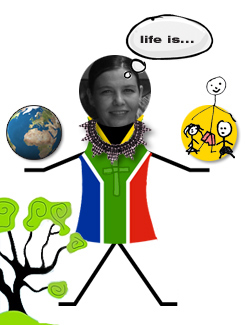 And this is our underwear: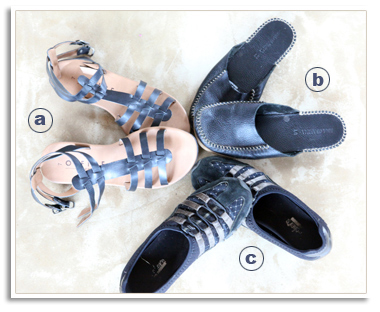 Gotcha! Made you look!
Now tell us which pair of shoes belongs to which Phuthu gal.