Cape Town has the 5th best blue sky in the world, according to the UK's National Physical Laboratory.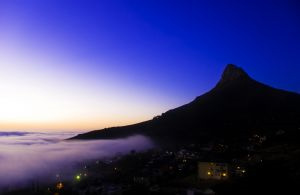 The only street in the world to house two Nobel Peace Prize winners is in Soweto. Nelson Mandela and Archbishop Desmond Tutu both have houses in Vilakazi Street, Orlando West.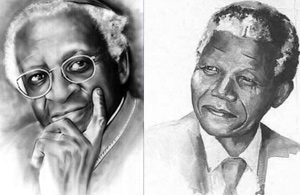 South African Breweries (SABMiller) ranks as the 2nd largest brewing company in the world. It supplies up to 50% of China's beer.