We've got two new websites we'd like to introduce you to. We know you'll love them as much as we do, especially if you are pregnant or a new parent, or if you love good food and enjoy cooking and baking for friends and family.
Pregnancy Week By Week is the perfect website to use as a guide and a tool when you are trying for a baby, having to deal with infertility issues, just found out that you are pregnant, about to go into labour, facing the first few weeks with your newborn or dealing with toddler tantrums.
Our week-by-week pregnancy guide covers mom and baby's growth and development and assists the new dad-to-be on this very exciting journey by supplying him with practical and hands-on advice.
Our articles are relevant and interesting; our mission is to give you solid feedback in a real way. Our interactive tools, bright ideas and real life stories will have you coming back for more. And as your baby grows older you will find information for every occasion, milestone and issue.
Our aim is to supply you, the parents and parents-to-be, with practical advice while at the same time encouraging you not to lose your sense of humour. Pregnancy and parenthood can be daunting, but like with everything else, these stages too will pass. So allow us to bring you comfort and keep you company while embarking on this life changing journey!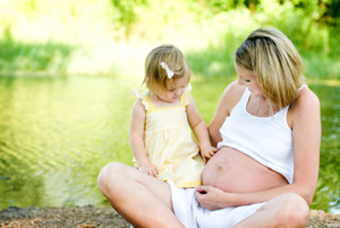 JUST EASY RECIPES

A great medium for those who love to cook and bake while at the same time keeping it simple, Just Easy Recipes is a brand new, proudly South African foodie website allowing you to learn the basics of cooking and providing you with recipes for sweet and savoury classics – especially those that are traditionally South African – as well as great cooking and baking tips, entertaining ideas and interesting foodie news and facts.
Just Easy Recipes is a wonderful website for any aspiring chef and perhaps even more useful for those who are just starting to find their way around their own kitchen. It's very interactive, which makes it an exciting and informative tool where people who simply love food can exchange tips and ideas, share their favourite recipes and ask each other for advice on anything from planning a dinner party or making a special cake for a loved one.
So get ready to raid your cupboards or the aisles at your local grocery store, dust off your grandmother's baking tools and cook up a storm!