If you are looking for quality shoes of any kind – Born in Africa is the place for you. Stocking a huge variety of hand-stitched leather shoes and sandals as well as Lizzard and Sishika footware, you are bound to find at least one pair you'll love.
Set among the beautiful rolling hills of the KZN Midlands, just off the R103 and close to Nottingham Road, Born in Africa also stocks outdoor and children's clothing, beaded jewellery, homemade ginger beer and other goodies worth popping in for.
A craft enthusiasts haven, there's an array of genuine African curios and art available. From the deli you can select from an assortment of locally produced cheese, pickles, oils, condiments, biltong and sweet treats.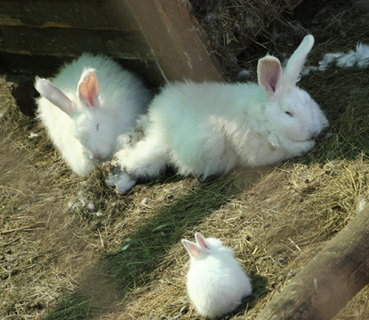 There's also fun to be had for the kids getting to know the resident animals - among them rabbits, guinea pigs, ostriches, geese and horses. Mom and dad get the chance to shop in peace while the little ones enjoy free pony rides, a jumping castle and the friendly farmyard creatures.
So why not make a day of it? Bring a picnic, let the children explore the surroundings and leave with a pair or two of quality shoes that will last you forever.
For more info tel 033 234 4796