The delightful Stables Wine Estate is situated on a former thoroughbred stud farm in the foothills of the KZN Midlands – a few kilometres from the centre of Nottingham Road.
Owners Tiny and Judy van Niekerk's immense appreciation for fine wines inspired them to establish KwaZulu-Natal's pioneering wine estate. History was made in 2005 when KwaZulu-Natal was designated as a new wine of origin area, and in 2006 when the Van Niekerk's released the first certified KwaZulu-Natal wine of origin wine.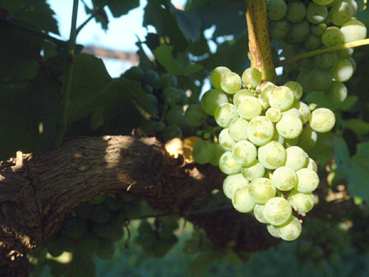 The Stables Wine Estate consists of 27 hectares of vines – eight in Nottingham Road and 19 in Greytown. The wines being produced from the grapes of these vines are winning recognition already, proving that quality wines can indeed be produced in KZN.
In a lovely and peaceful atmosphere you can picnic amongst the vines and enjoy locally produced cheeses, meats and preserves together with any of the Stables' delicious wines.
Whether you prefer Sauvignon Blanc, Pinotage, Shiraz or Merlot – Stables has got a spectacular range of wines to taste, buy and enjoy. Wines include the KZN range, the Nottingham Road range, Rugby wines (such as Sharks Silver Tip, Raggie Red and Zambezi Pink), Comrades wines (such as Roadrunner Red and Wally's White) and the Baby Elephant range.
The Stables is also a wonderful destination for exciting events – there's the Vine Budding Festival in September, the Blues Festival in December, the Grape Crushing Festival in April and the Winter Solstice Festival in June.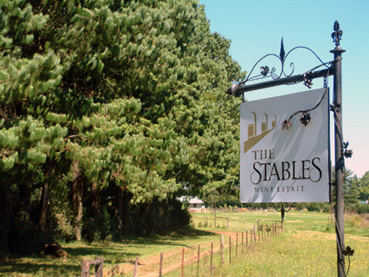 For more info tel 033 266 6781/6363 or visit the
Stables Wine Estate Website