Just a few pics from Big Will's little Dirt Bike Party last month. Our little cherub turned 3 and all he wanted was a dirt bike party. Bless.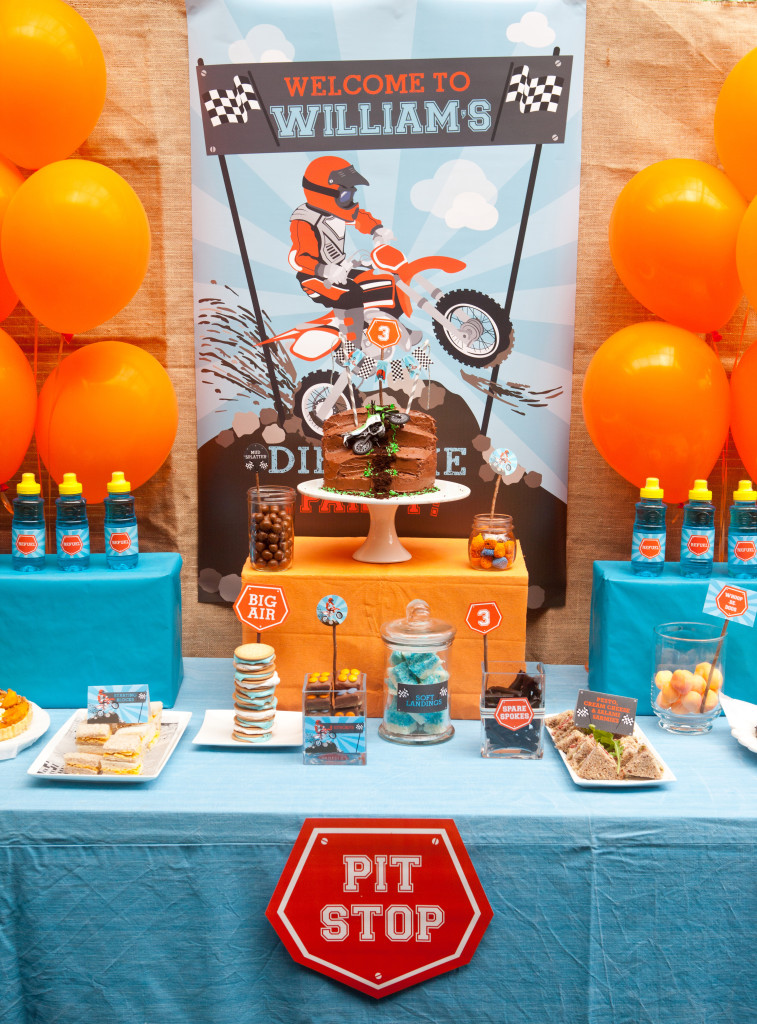 His cake made by yours truly!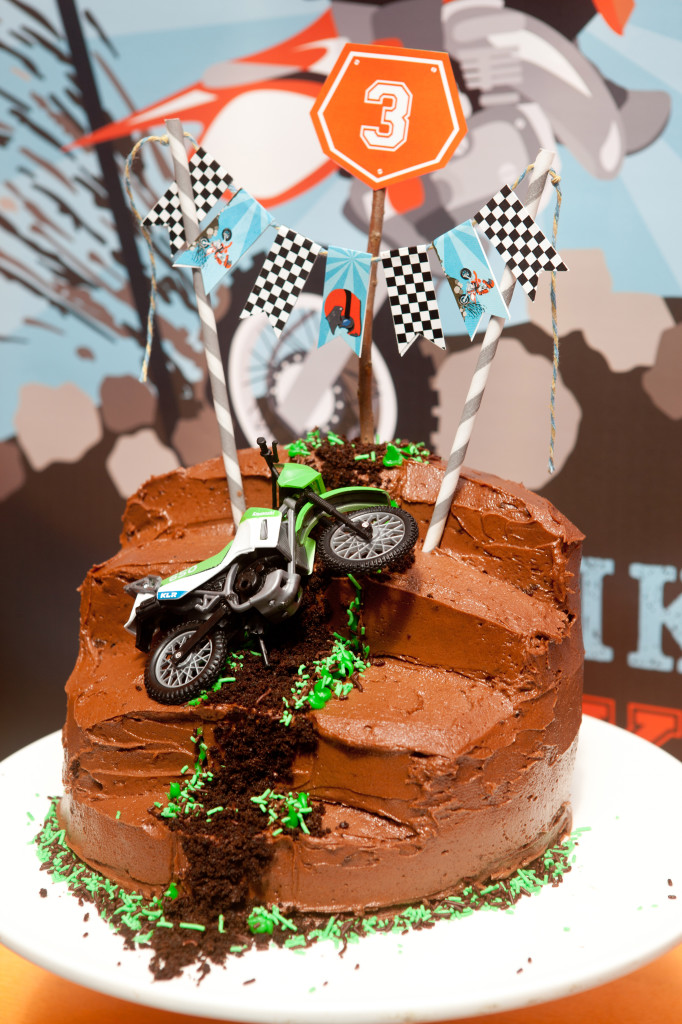 Big Air in the form of melted marshies and maries.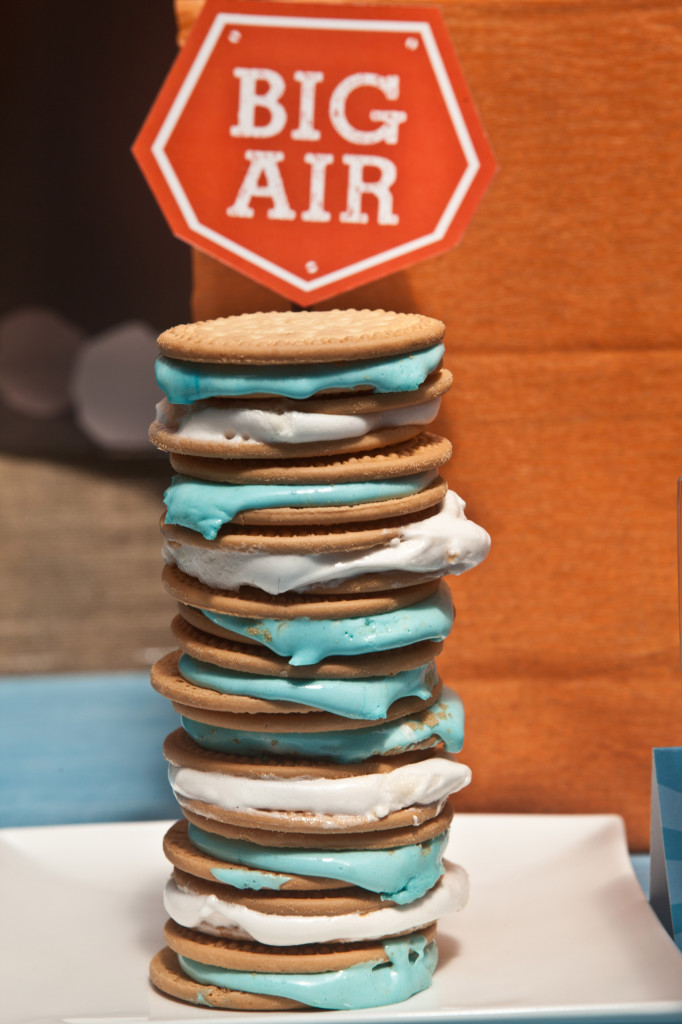 A bit of splatter…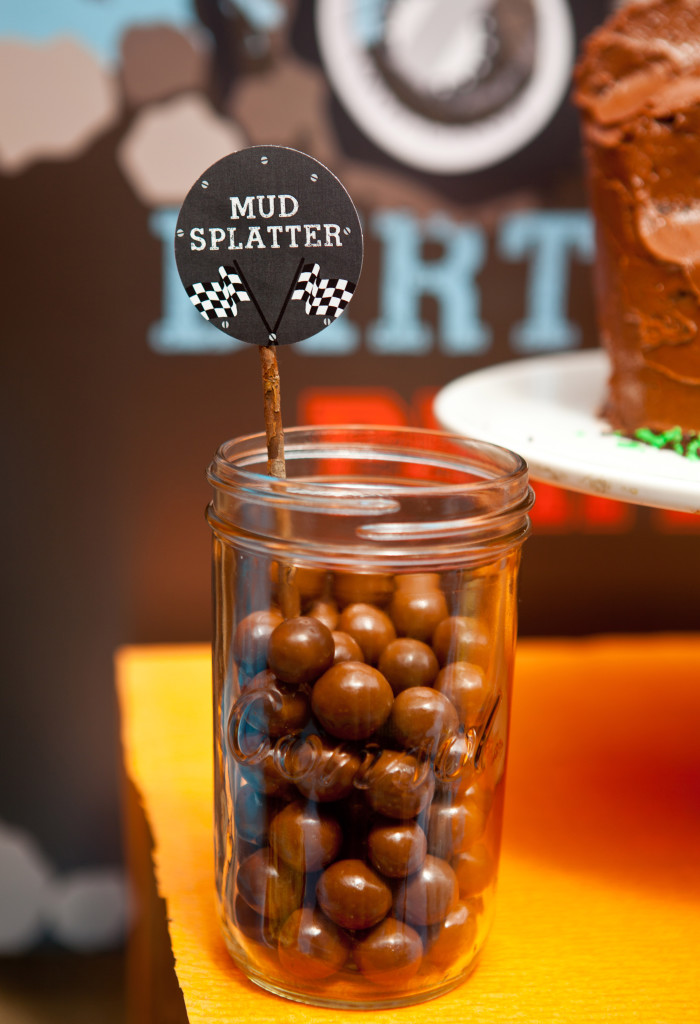 Wicked, torturous chocolate fudge "4 strokes"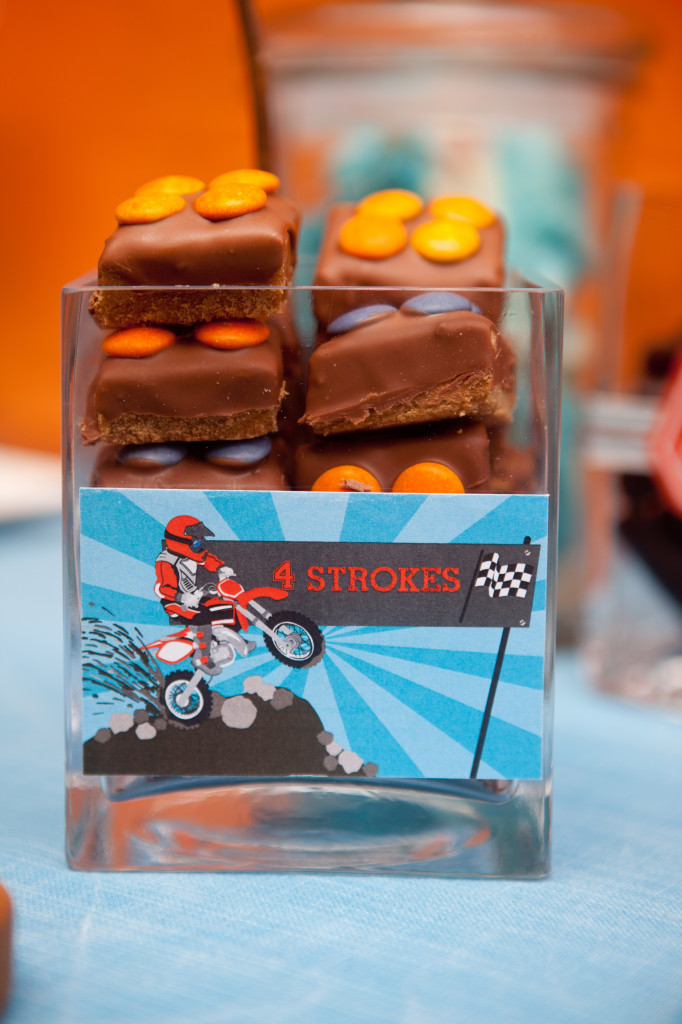 Refuelling station…it was a very very very warm day!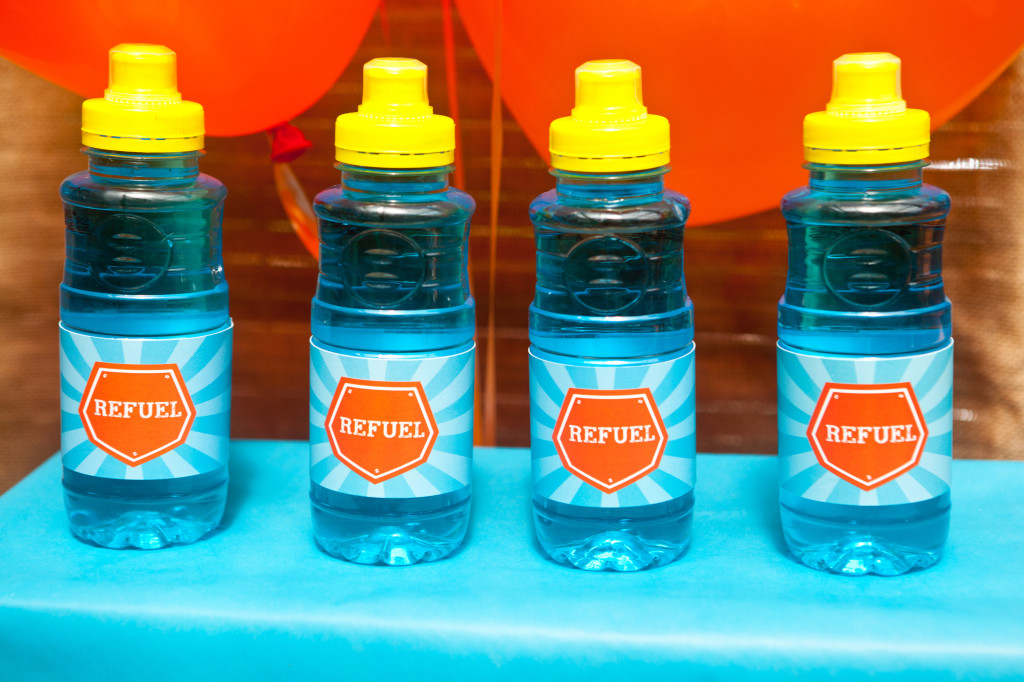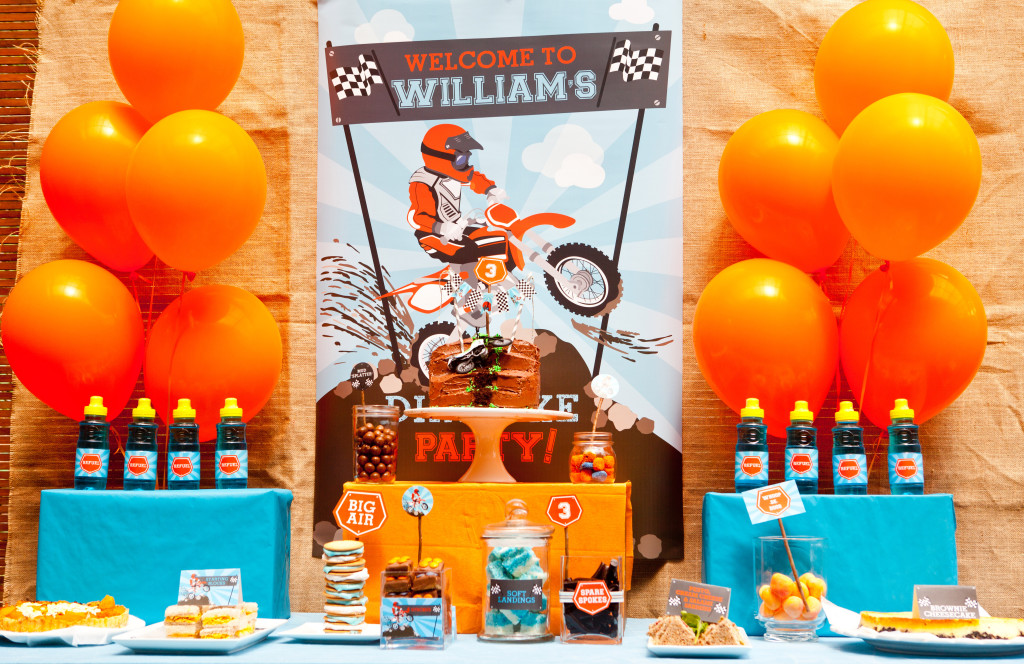 Moreish pizzas..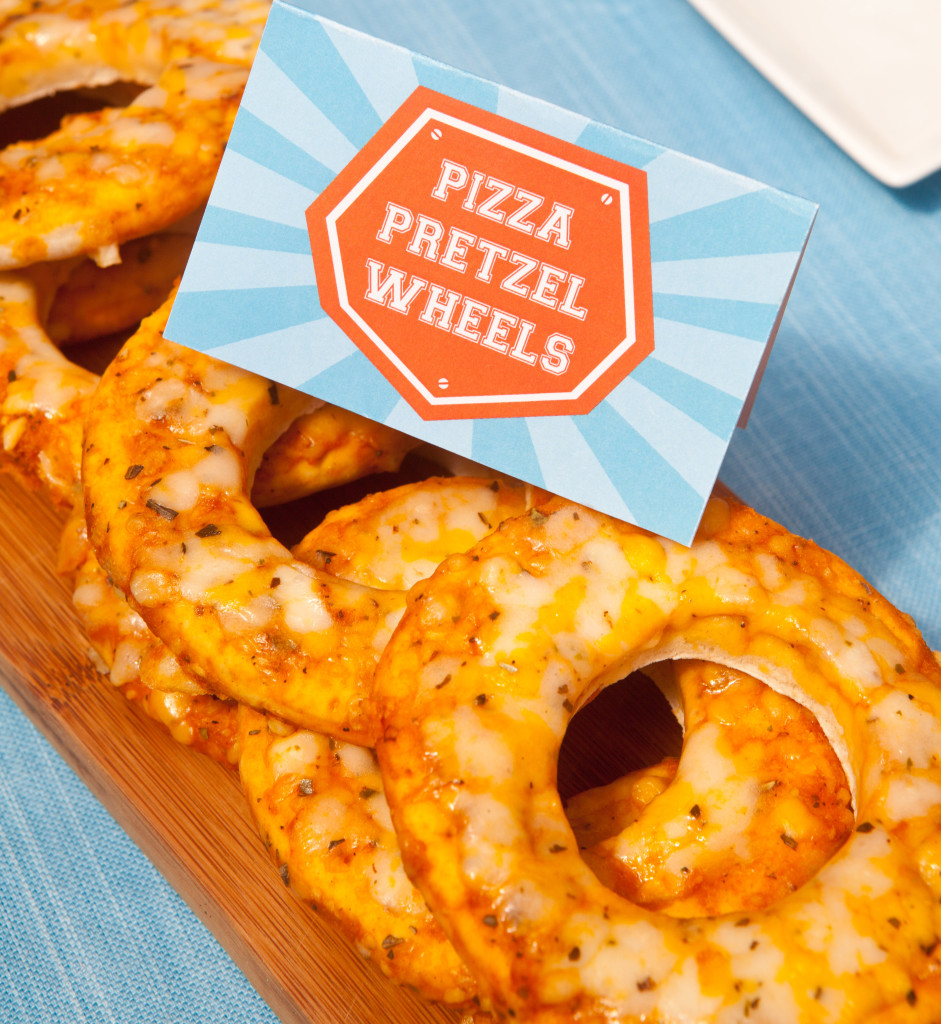 Blue coconut ice made for some "soft landings".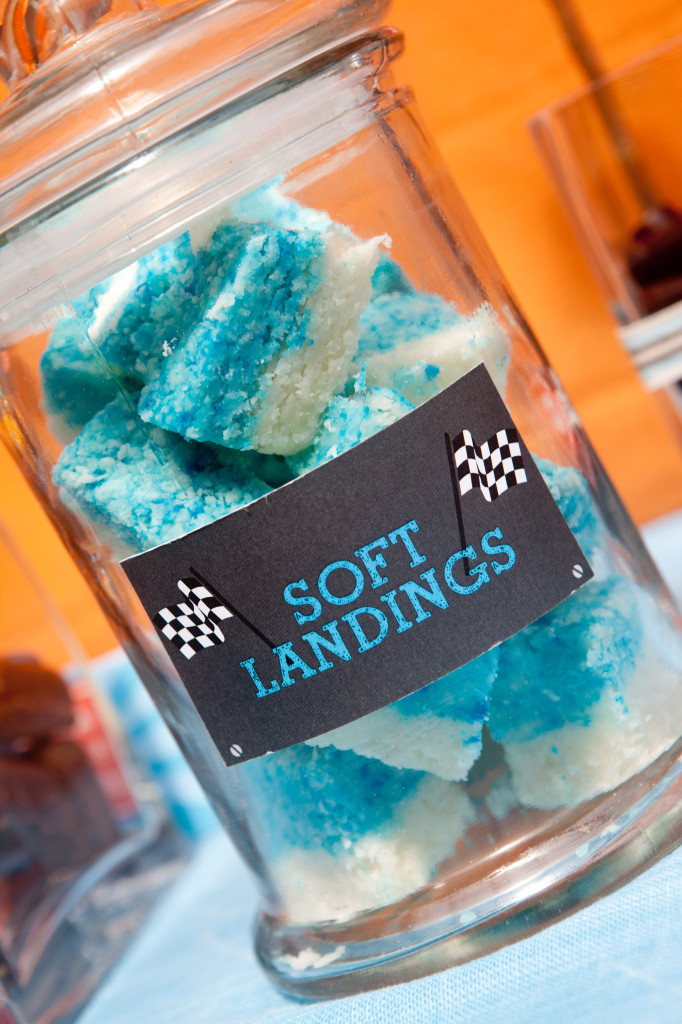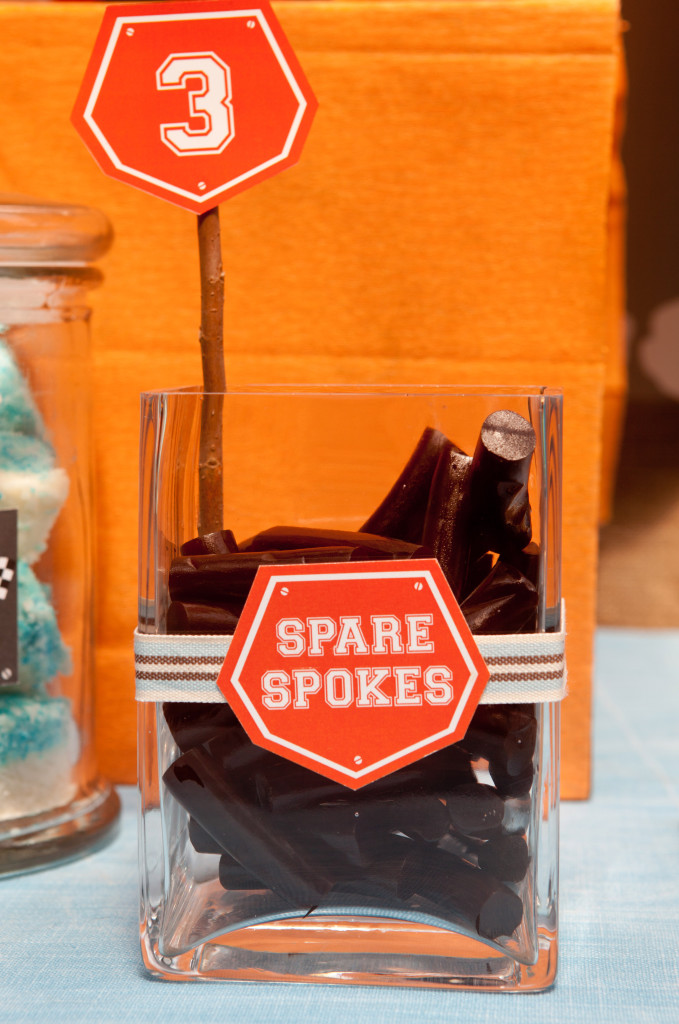 Some more savoury snacks to balance off the sugar!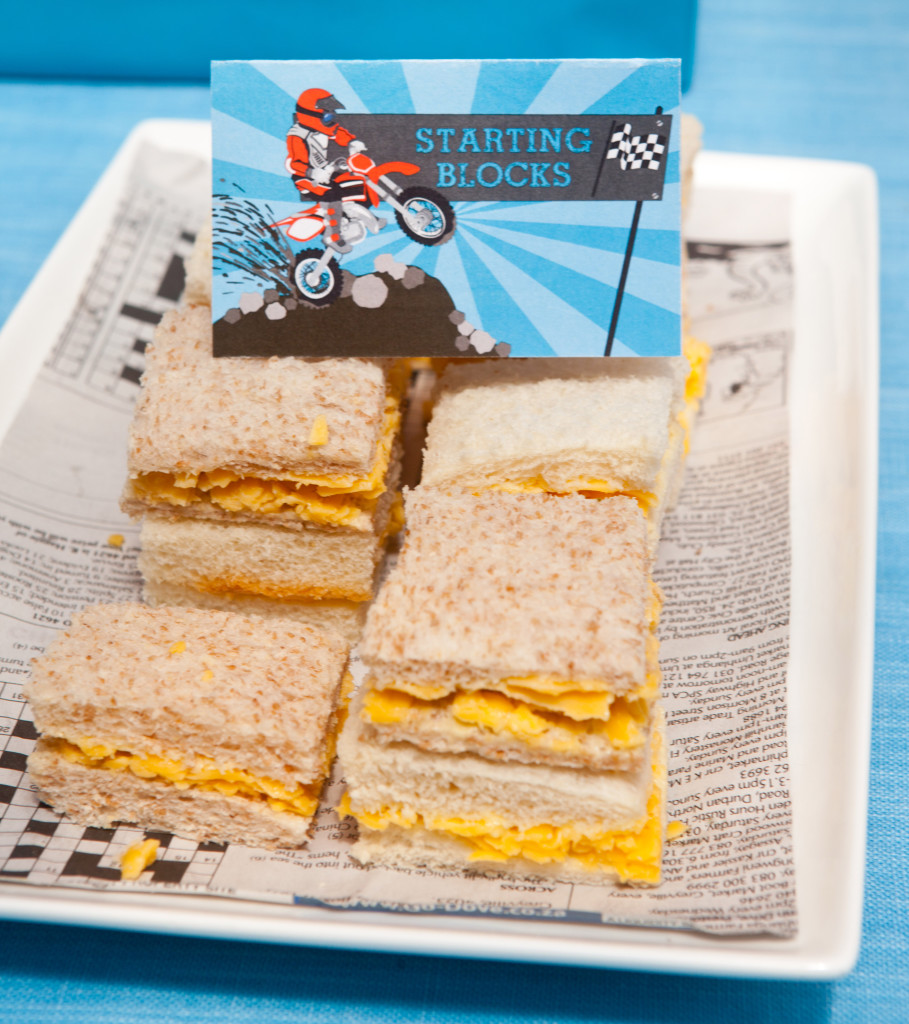 Bubble Bath made the perfect Prepsol-looking Biker and Body Wash.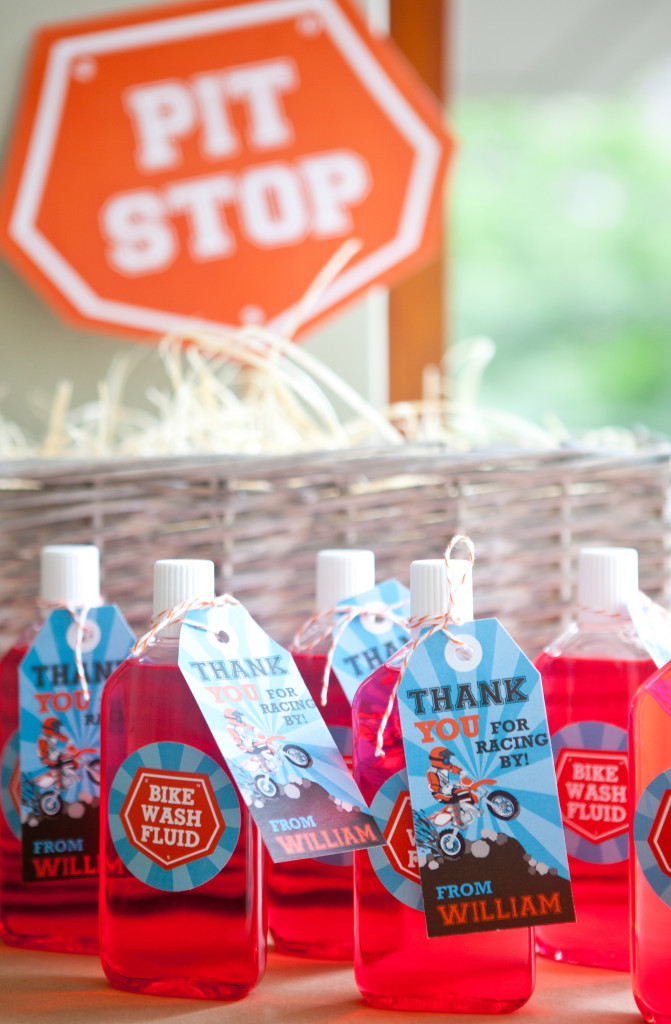 Two and a half week old Ollie was not missing this jol!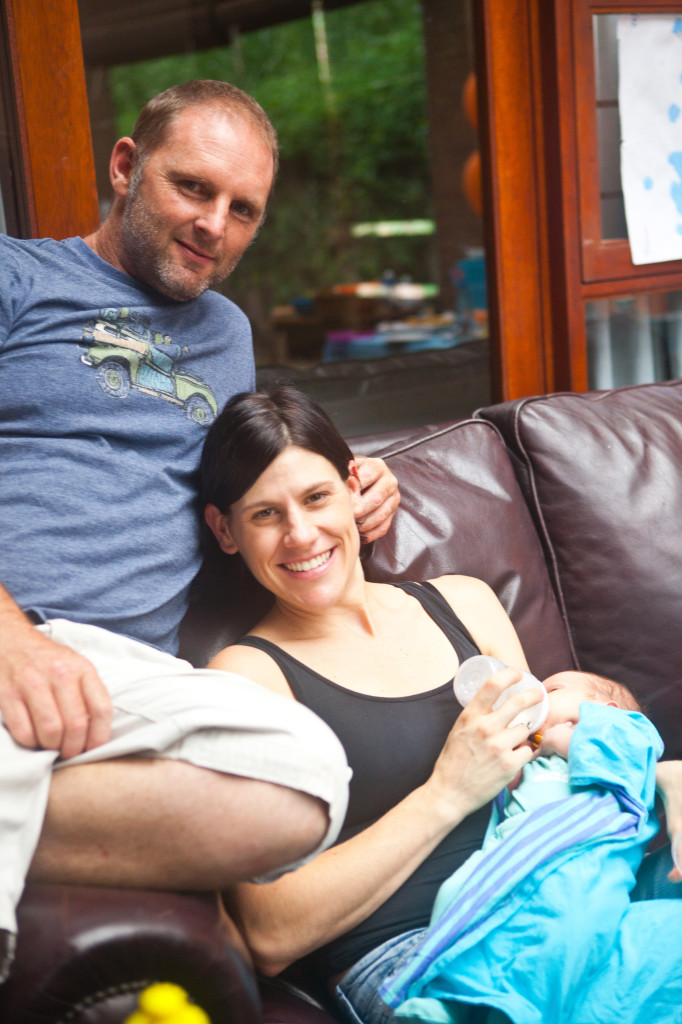 Cake-cutting part is always the best part. Right?!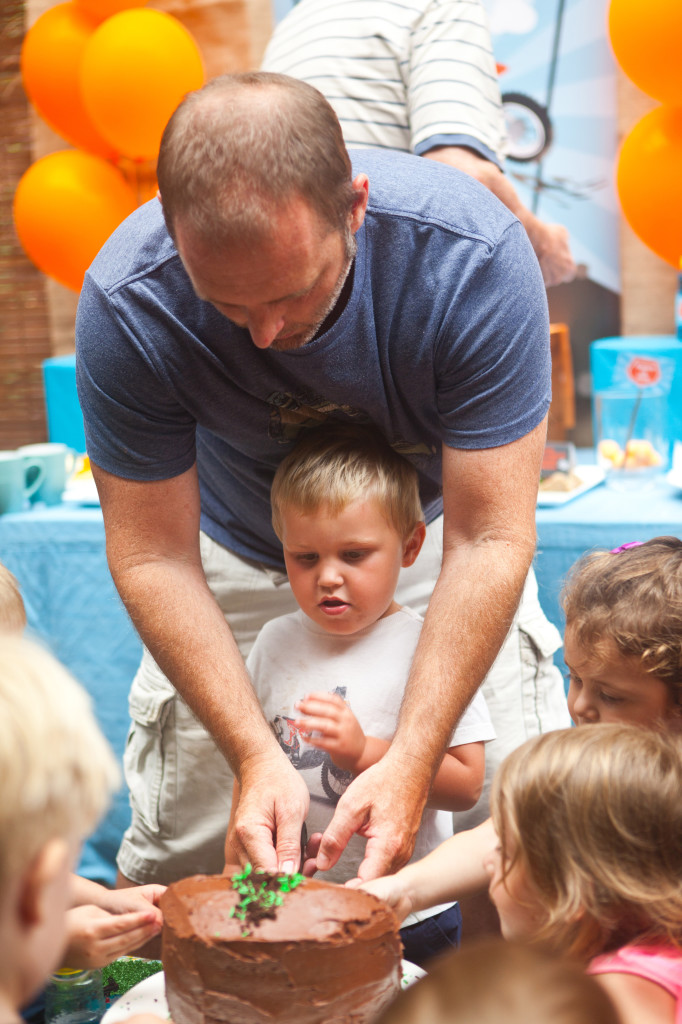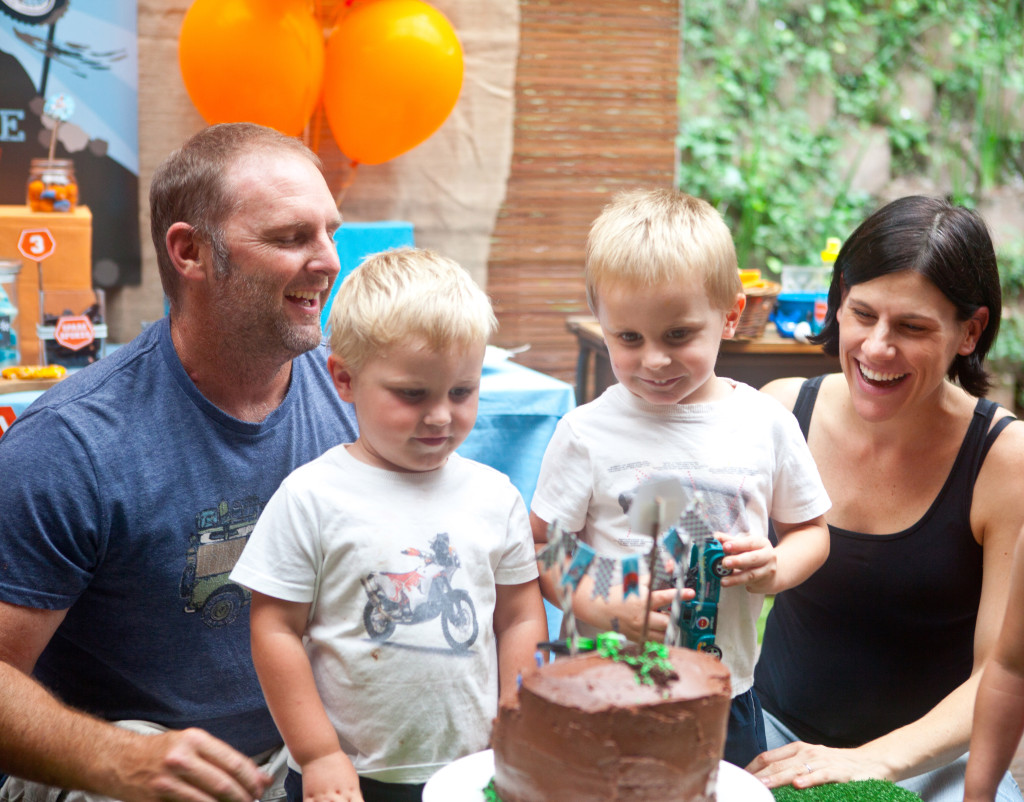 Cheeky smiles.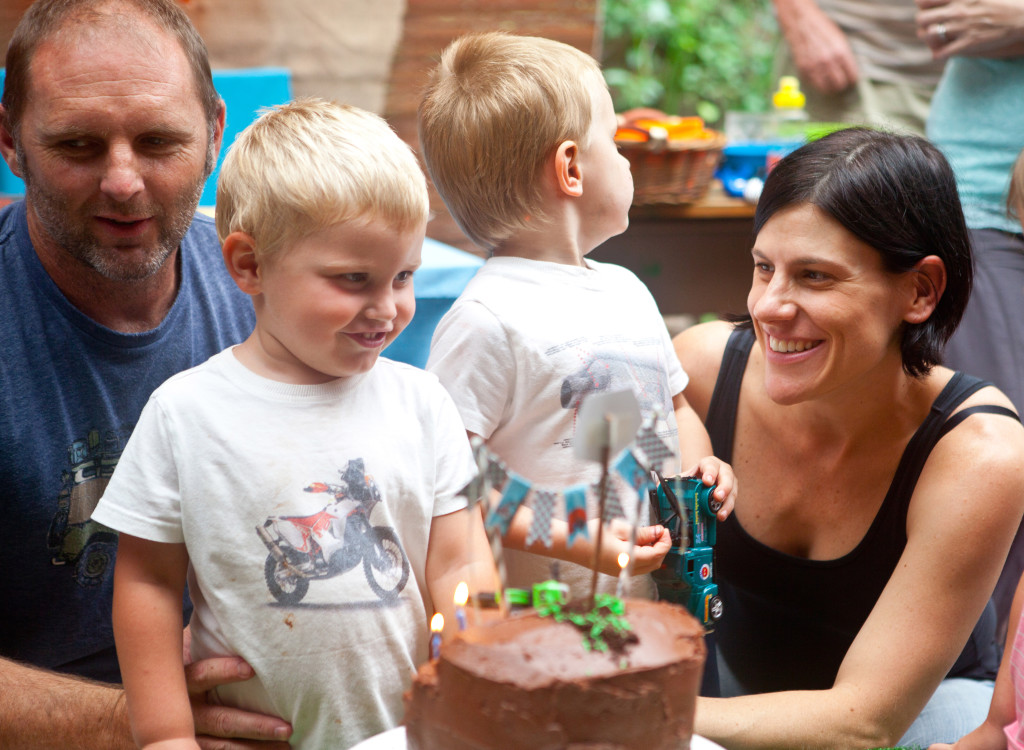 Happy Birthday Big Will. You bring love and laughter to mommy and daddy's heart, you know that beautiful boy?! Mwah!! Xxx