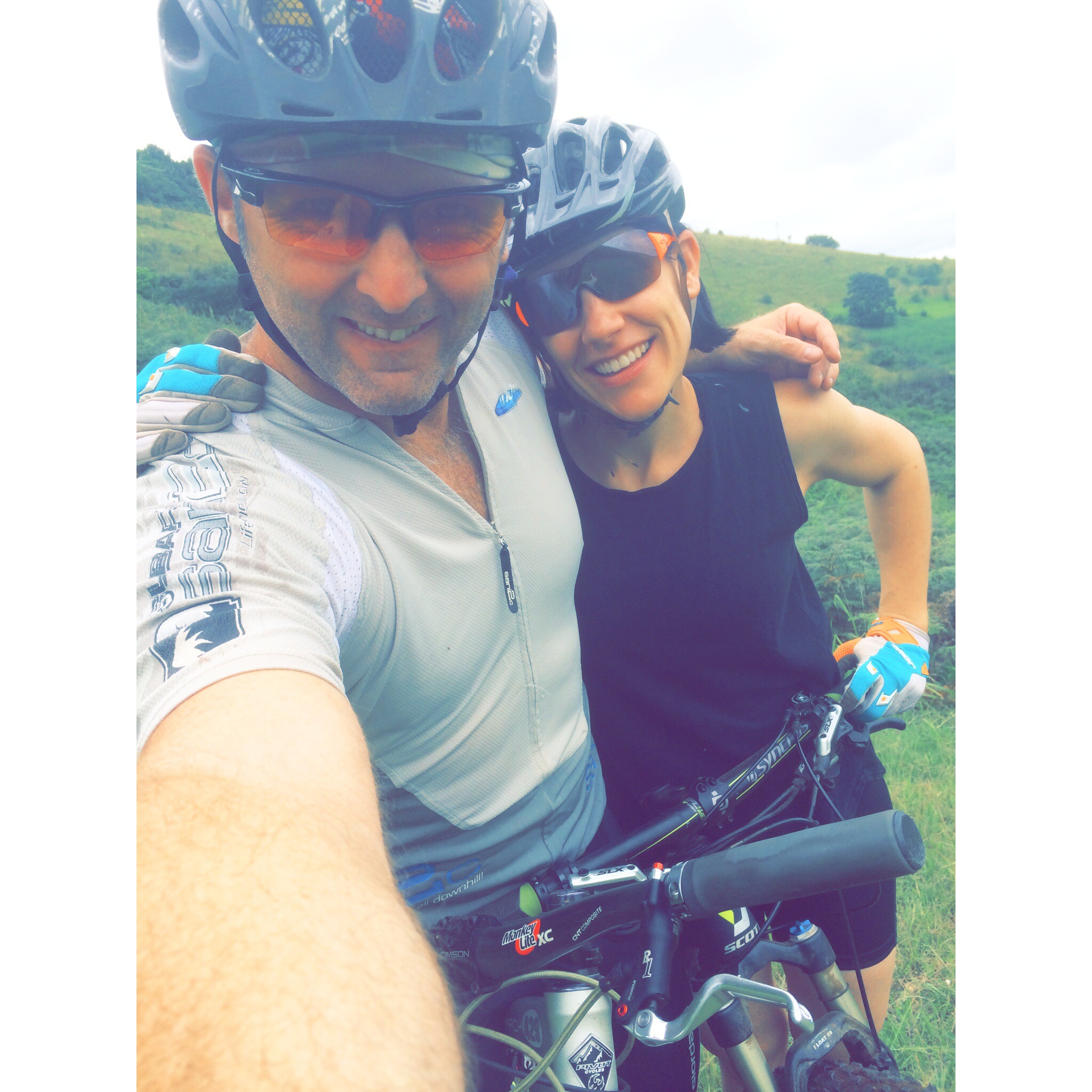 Today was the first step in our long and challenging journey to the Absa Cape Epic 2016. Both overweight and unfit, team camel and hungry headed out for their first of many rides to come.  A nice cool day allowed us to lay down our first 20km ride.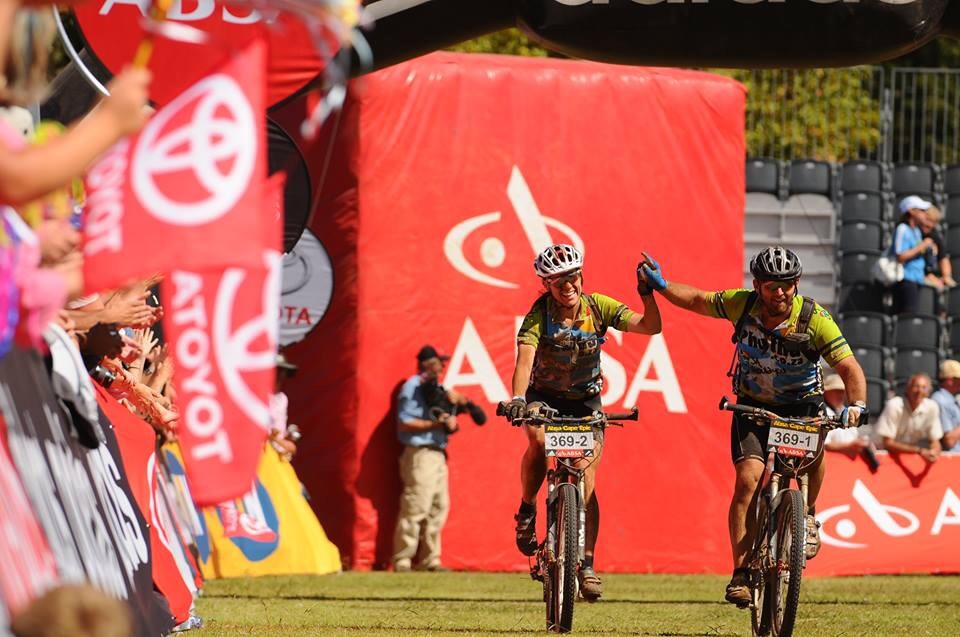 Our ride in the 2009 Epic has to rank up there with the most rewarding things I've ever done, mainly because I got to do it with my wife and best friend. A lot has happened since 2009, most noteworthy was the arrival of Thomas, William and baby Oliver.  Let's just say, they crashed the party and our fun slips came to a screeching halt. Don't get me wrong, I wouldnt change it for the world but I would be lying if I said I didn't long for the challenge and adventure again.  It's these challenges that yank us out of our comfort zones and allow us to continue to grow. Anyway, so after watching this years Epic, Loo pipes up , " let's do the epic again next year" needless to say I thought about it for a couple of nano seconds…….. Waiting for 3pm last Monday was exhilarating to say the least. That was the time that the early bird entries opened. Both of us sat there from 2:50pm refreshing every couple of seconds. Then suddenly  I was in!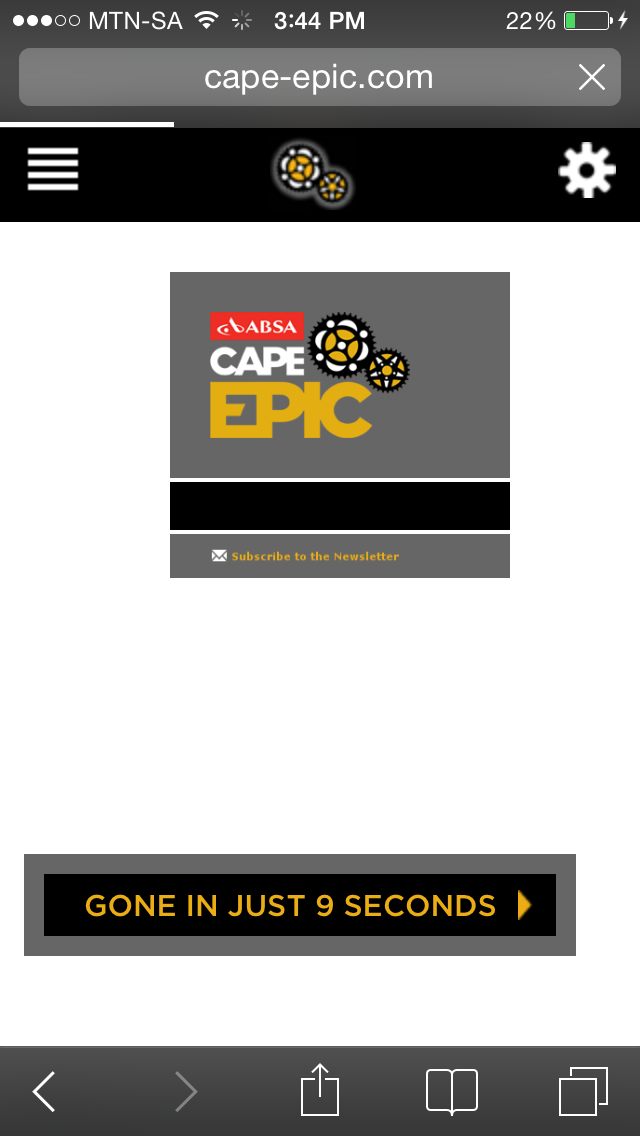 We were one of the lucky ones, our entry accepted and we paid immediately, there was no turning back now. I look forward to the training and that feeling of unstoppable fitness. I look forward to the challenge of juggling everything and fitting in the training. I look forward to the discipline and discomfort that we will need to embrace.  I look forward to the anticipation and excitement of getting our logistics and equipment perfectly prepared. It's not going to be easy, there's the small matter of 3 exceptionally busy and energy-sapping little people. The main thing will be for them to all be looked after during the 9 days we will be away and we have the peace of mind knowing that they are ok. That's where we bring in the whole cavalry . We plan to enlist  a battalion of grandparents, neighbours, friends, babysitters and maids. Whatever it will take to keep the boys safe and happy whilst we are away. Make no mistake, it won't be easy, it will be the first time we will both be away from the boys and I know we will miss them terribly. When we do, we will take a step back and get some perspective. We will think of the Malawian lady we met today who leaves her children for a year at time so she can come to South Africa and earn a little money to feed them. Our task is a walk in the park by comparison ….. I'm loving that tinge of excitement in anticipation of Cameltoe and Hungrybum's bonding adventure to come. Peace out dudes.