With the holidays over, I've finally had a chance to edit some pics from the holiday camp we held at our house in the first week of holidays. The kids had an absolute ball and were kept well entertained by the "camp teachers". We had 8 kids in total, 4 boys and 4 girls…..all I can say is that I have a new respect for play school teachers….and teachers in general. It requires a lot of energy!! It was such a delight though to have these little sprogs running around our garden and hearing them sing and chatter and seeing them play together. Too sweet!
They all received Camp Sunshine t-shirts, survival torches and emergency supplies (raisin rations) in their welcome packs. Here is Will very proud of his shirt!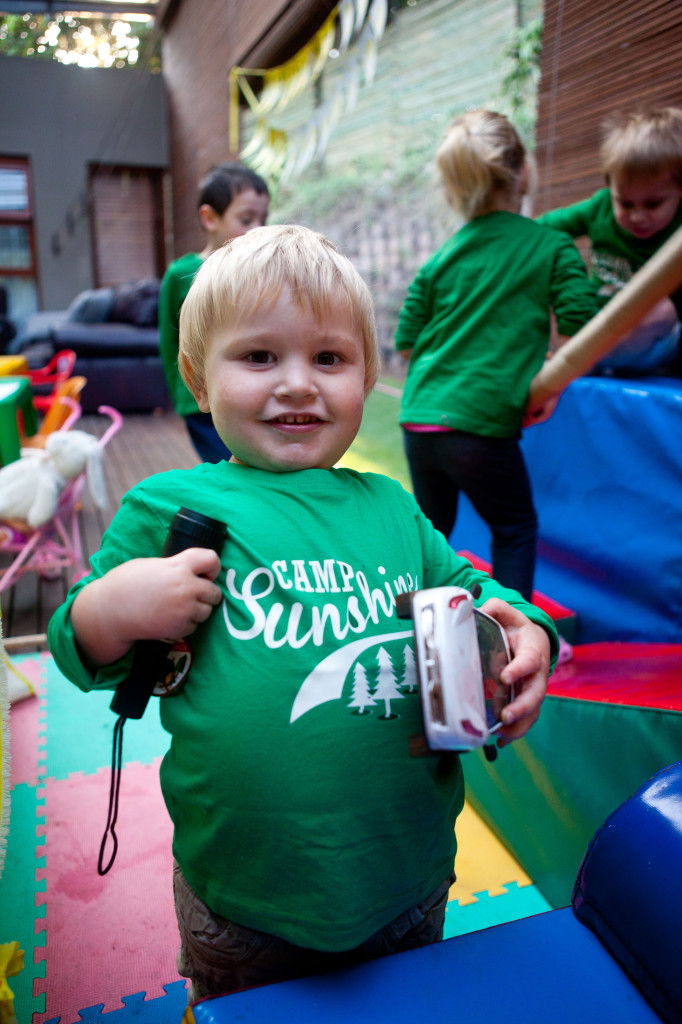 Welcome packs for the happy campers!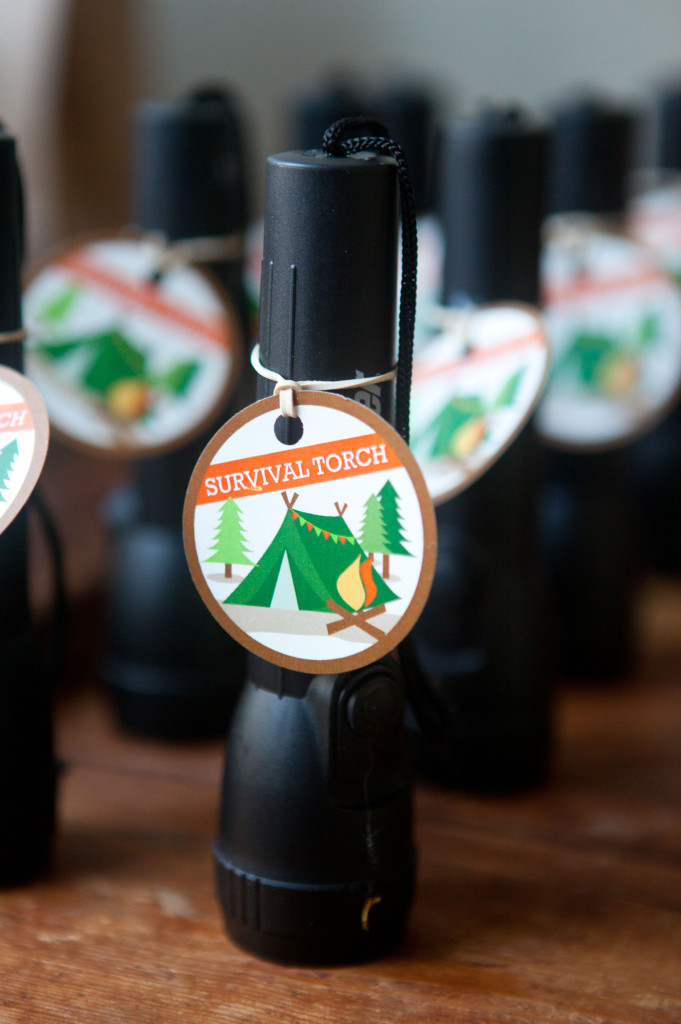 The popular raisin rations…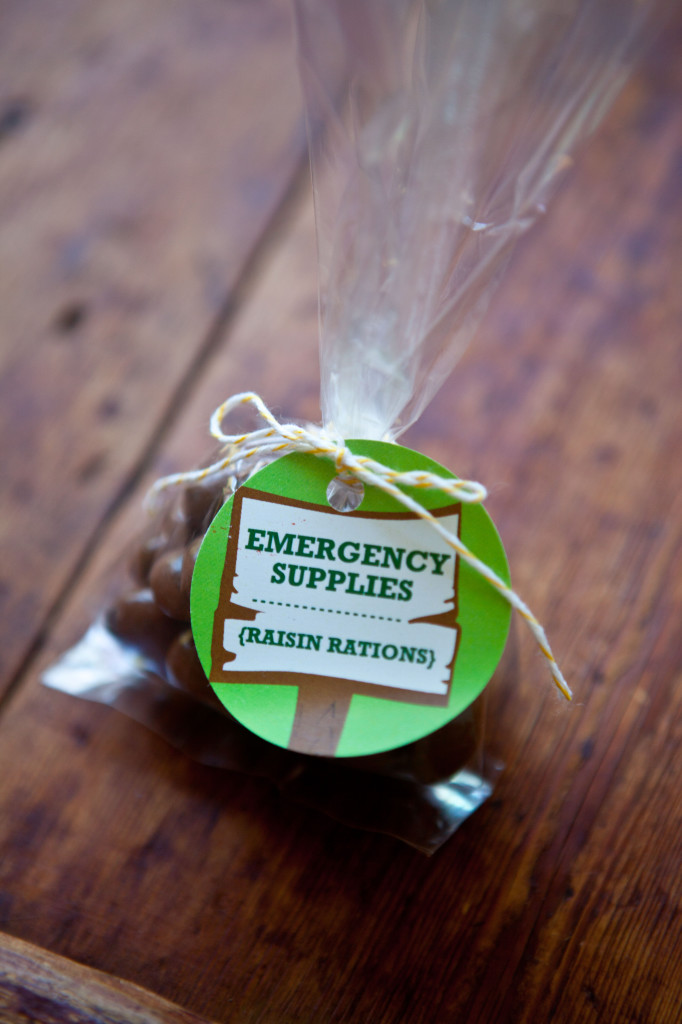 Welcome to Camp Sunshine!!
Oh Happy Day!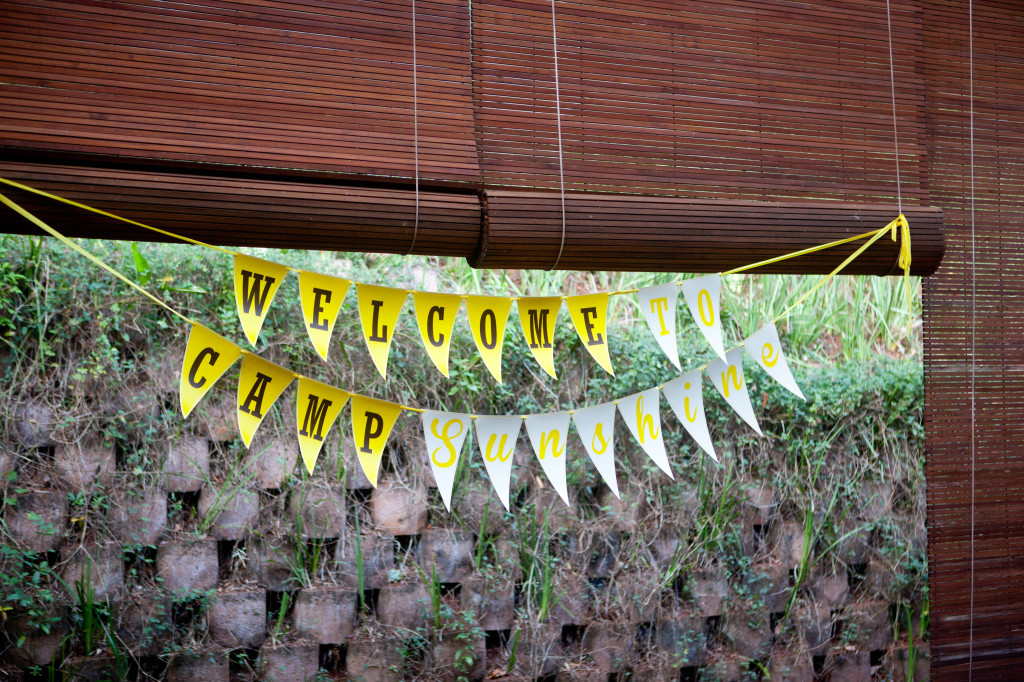 All the art supplies ready and waiting. And all this play dough kindly given to all the kiddies by Morgan's mom Jo and Aunty Andrea. Thank-you!!!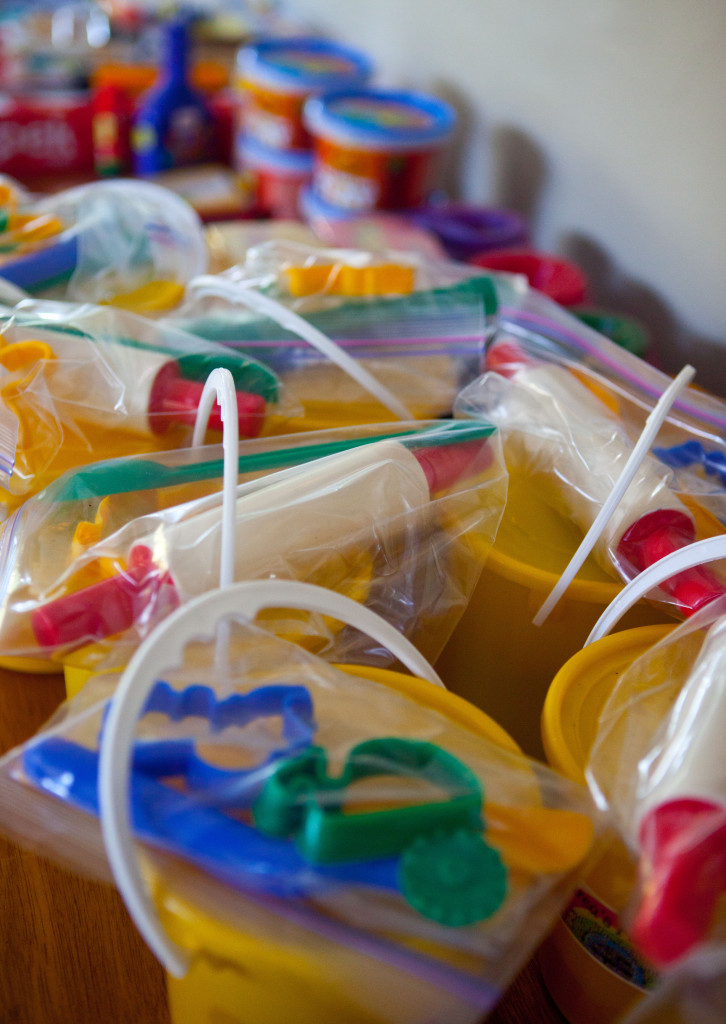 Morgan's daddy was kind enough to pitch all 3 of these tents in our garden!!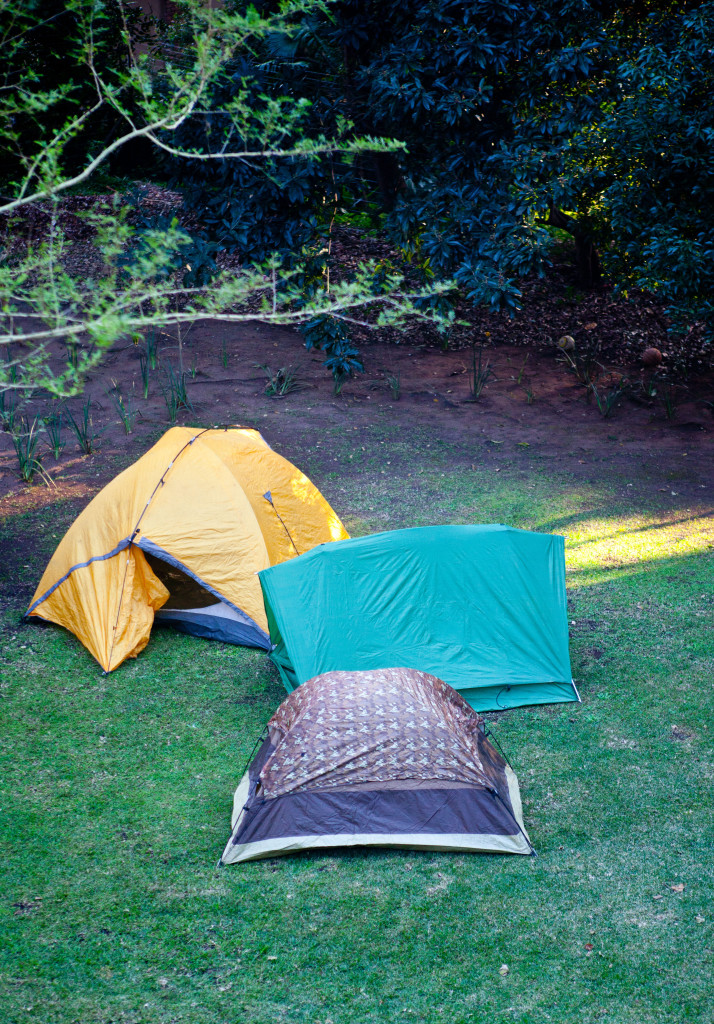 The kids absolutely LOVED playing in them! If ever you feel like entertaining your kids in your backyard, just pitch a tent!!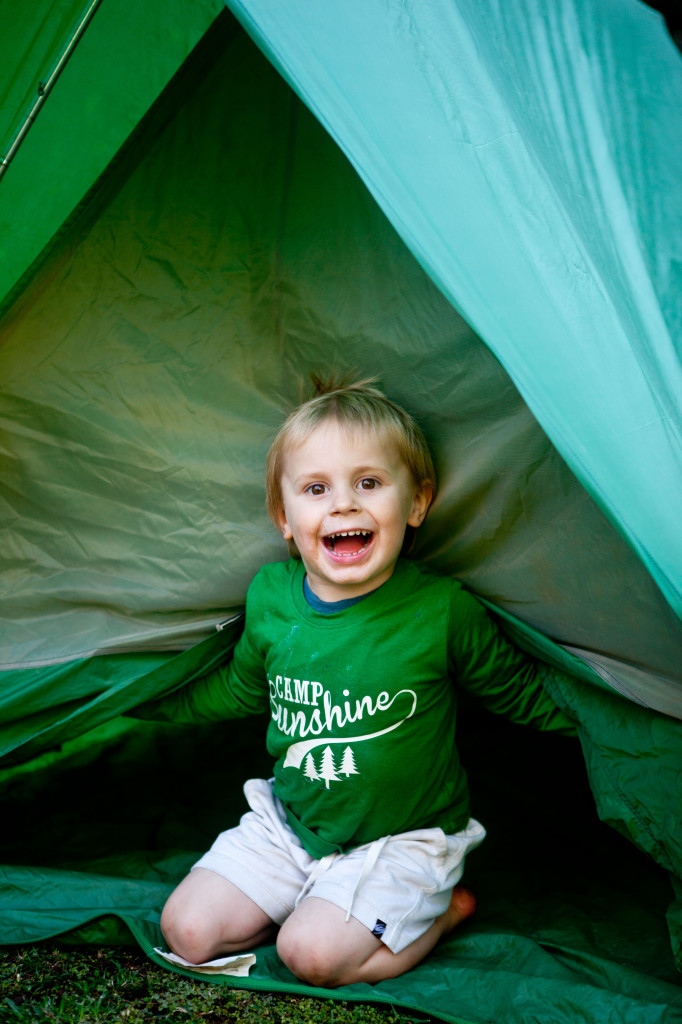 Hello Morgs!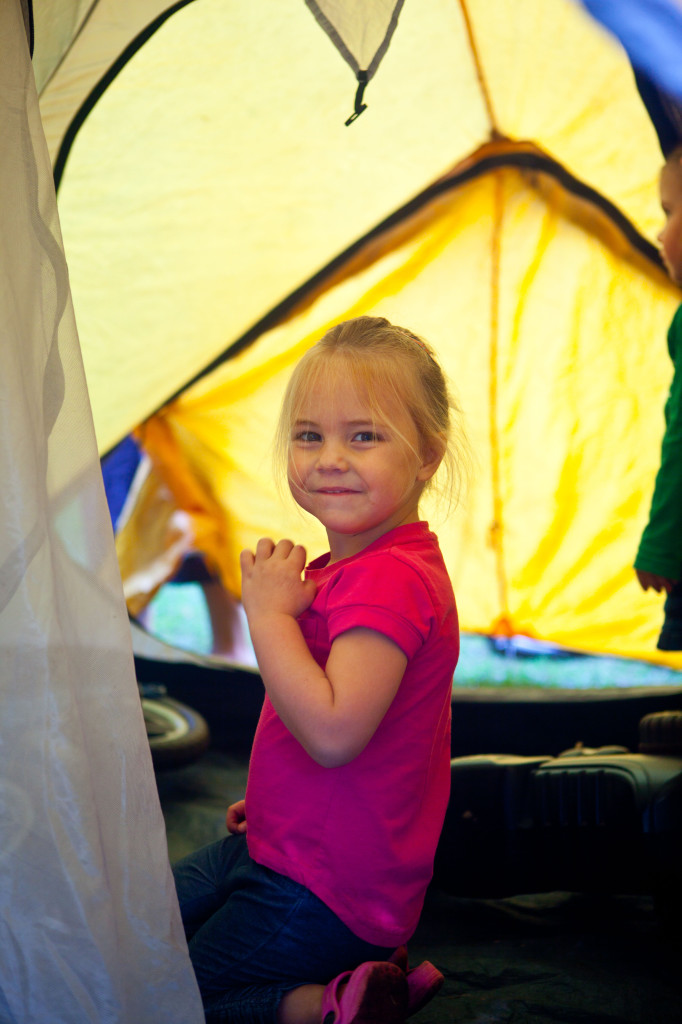 Tsaaaaa! Such good friends!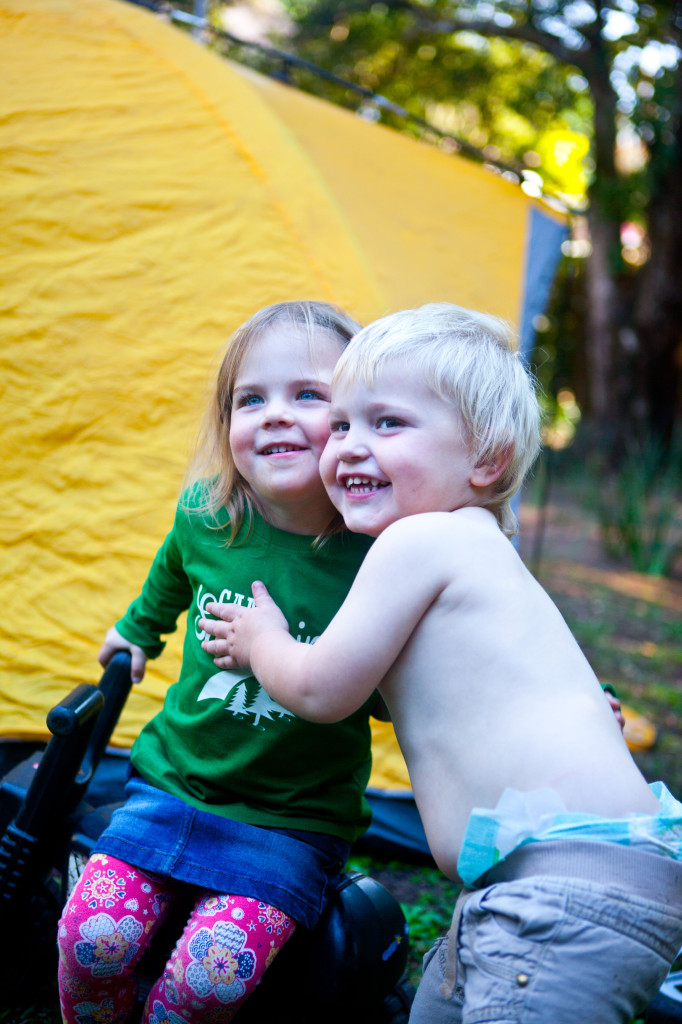 We also had a teepee tent on loan from Aunty Gina, which Will thought was the coolest thing, like, ever!!!!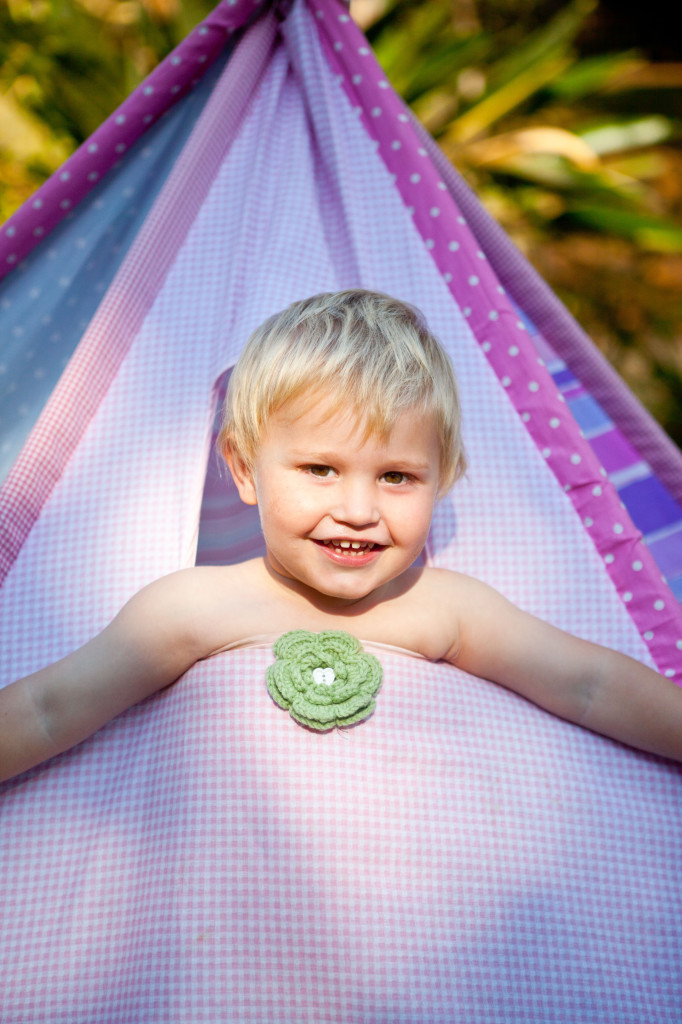 We had the most perfect weather the whole week…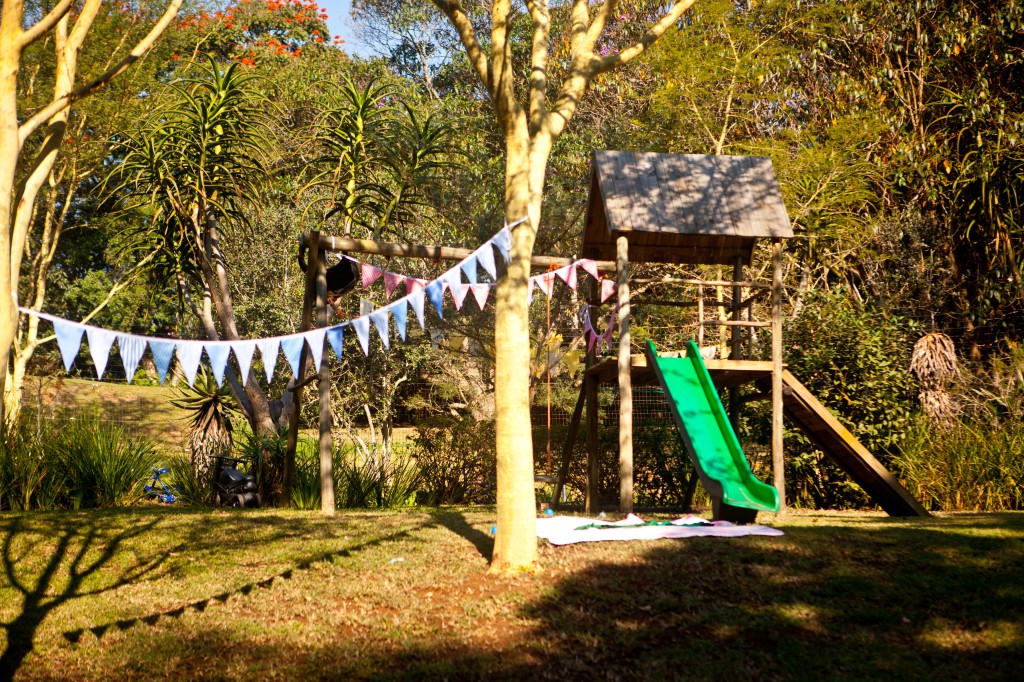 Miss Sophia!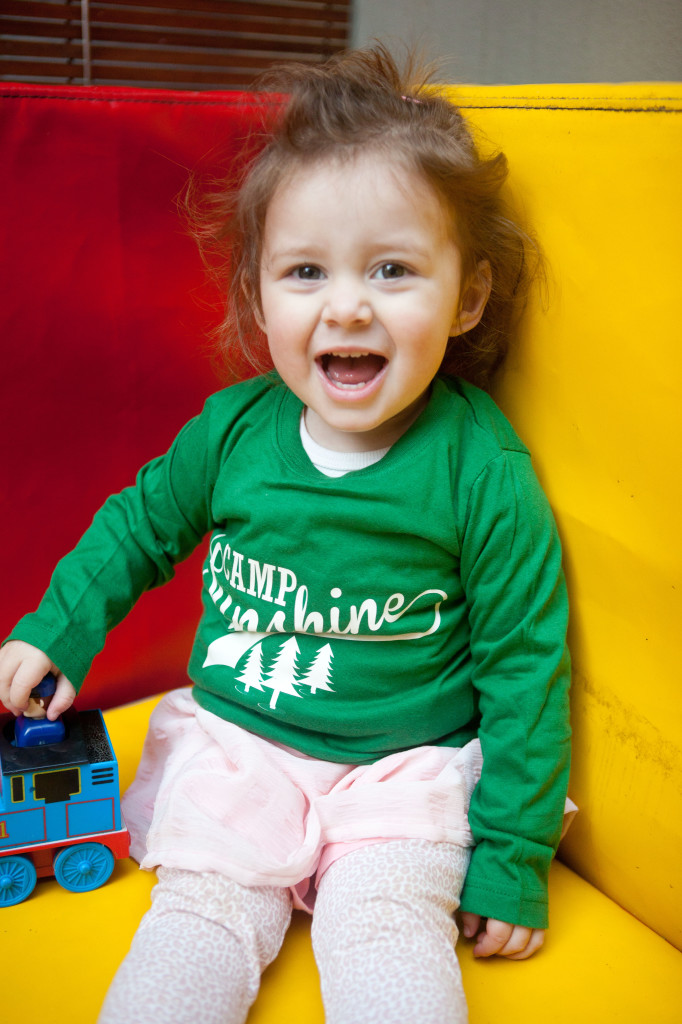 And after a hard morning's play, they all sat so beautifully around the tables and ate their food!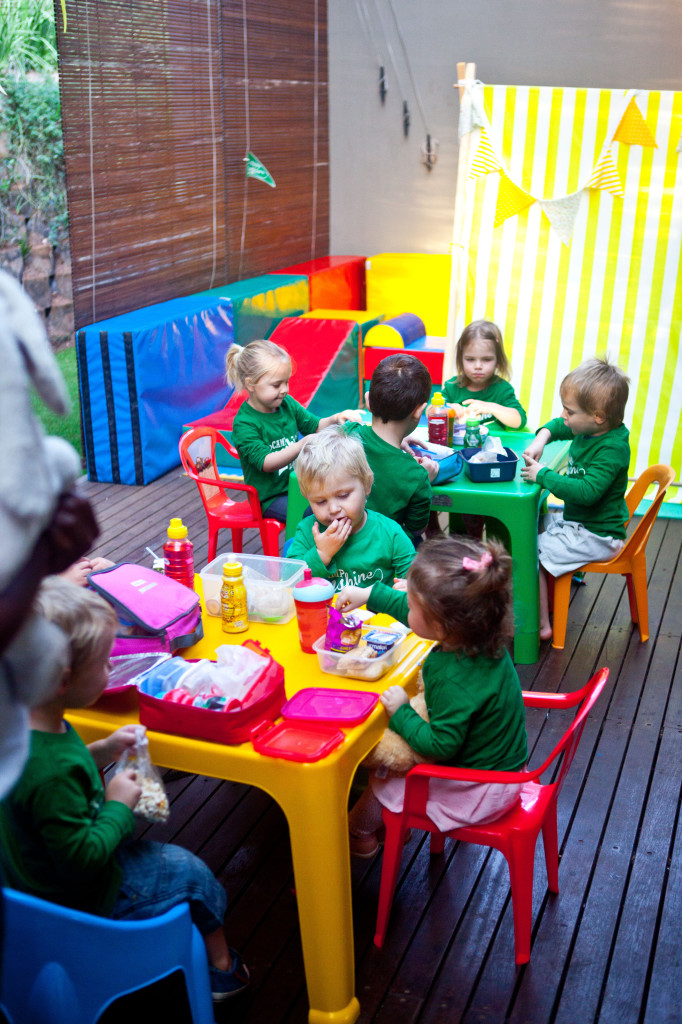 But not before they said grace! Liam looking so angelic…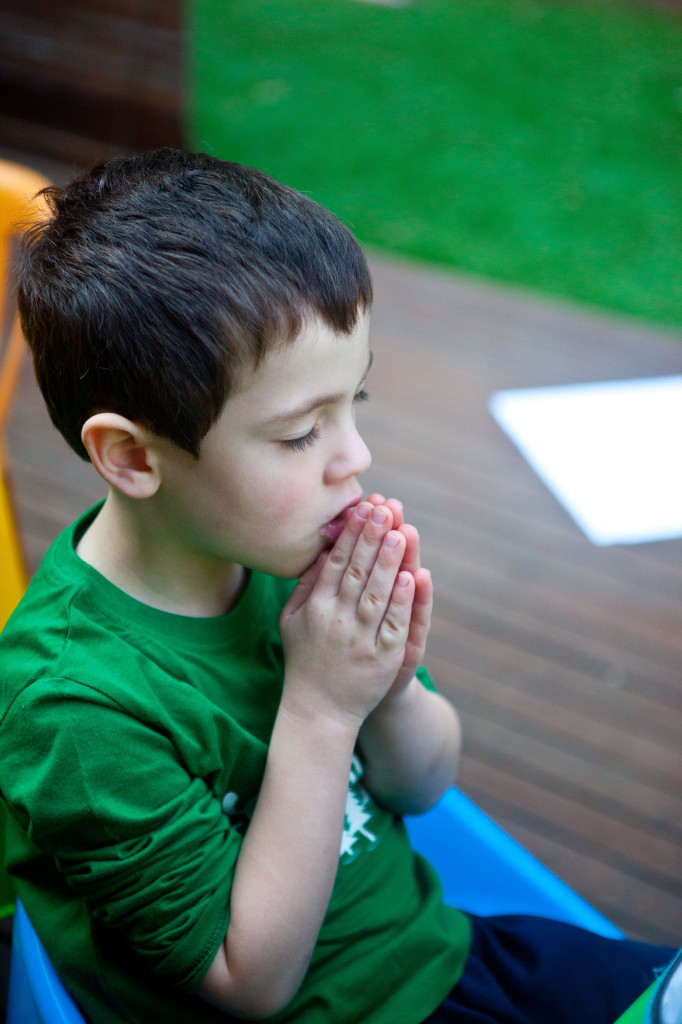 Shirts drying in the sun after some messy play!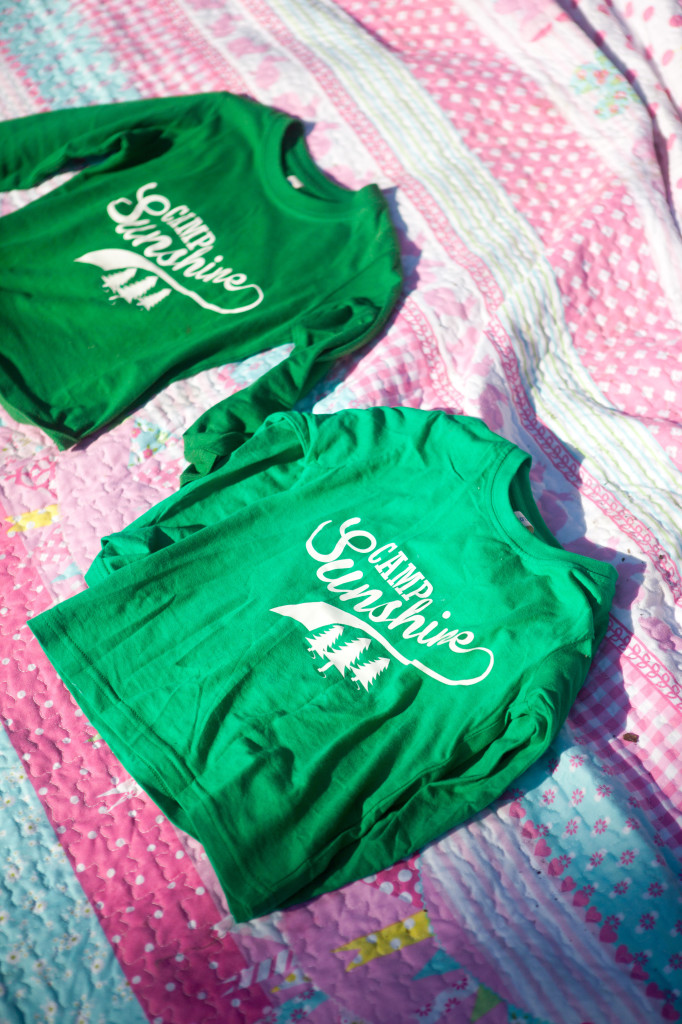 And then it was time for ring time where they sang and learnt all about camping. Hearing these little ones sing together…it's just such a simple pleasure, I never get tired of that sound!!
These are the camp teachers; Philiswe, Angie and Rebecca. We could not have held this holiday camp without these amazing women! Truly passionate and compassionate caregivers, thank-you.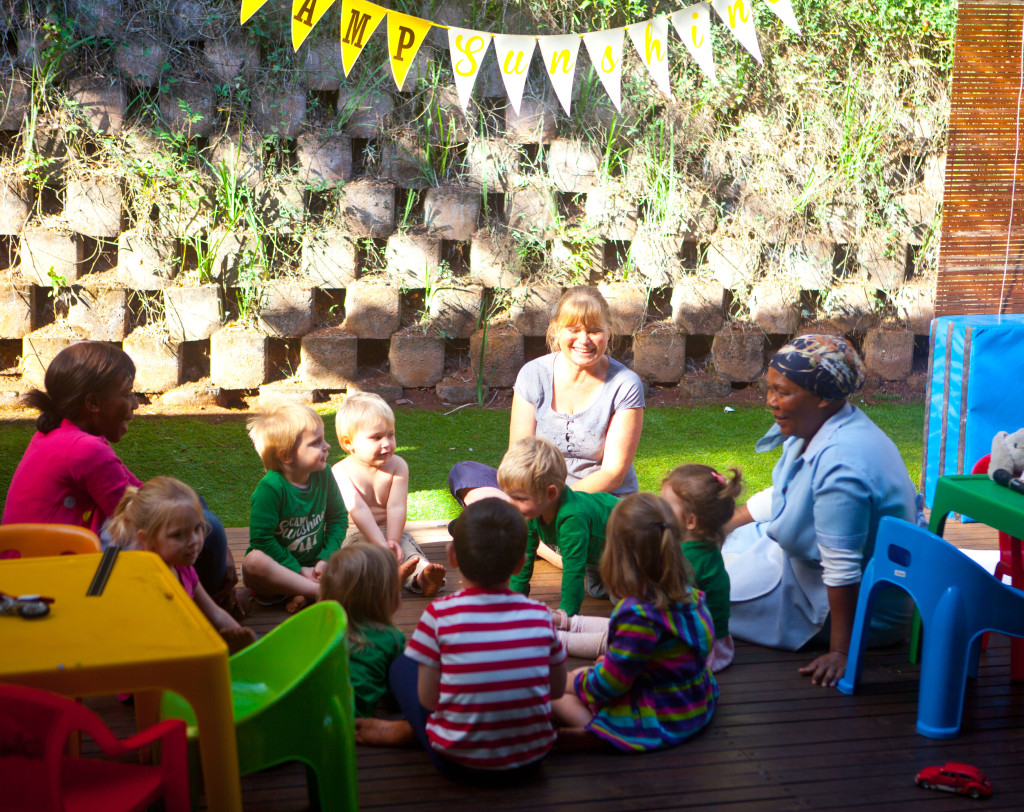 Levi tucking into his raisin rations!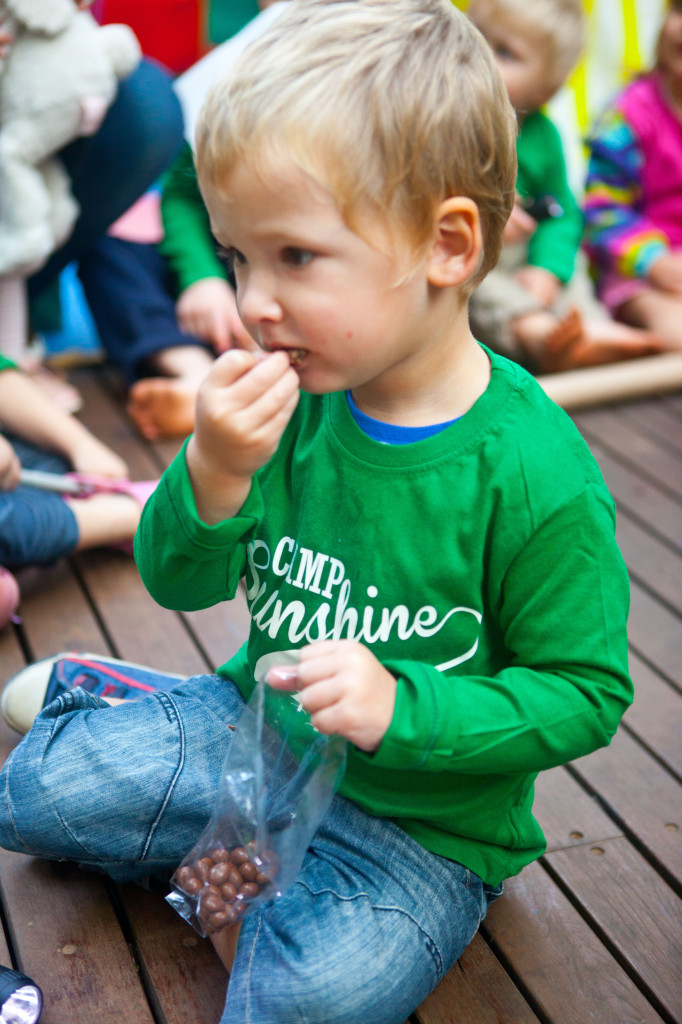 They made "fires" with their hand prints and "torches" they could eat!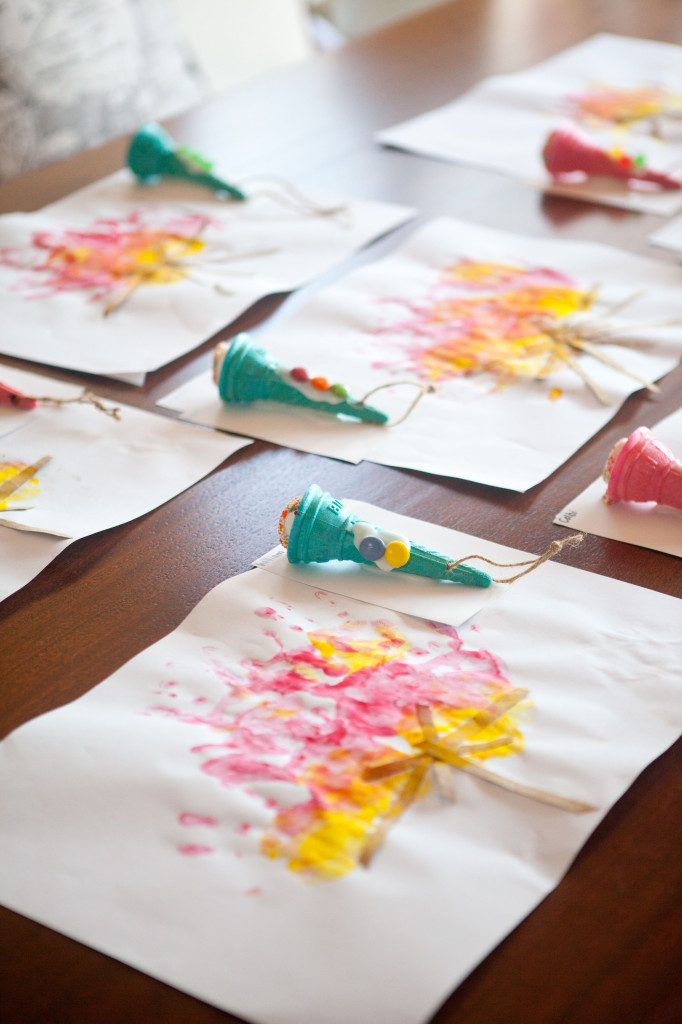 Oh and the ice-creams offered a few minutes silence. Little Erin tucking in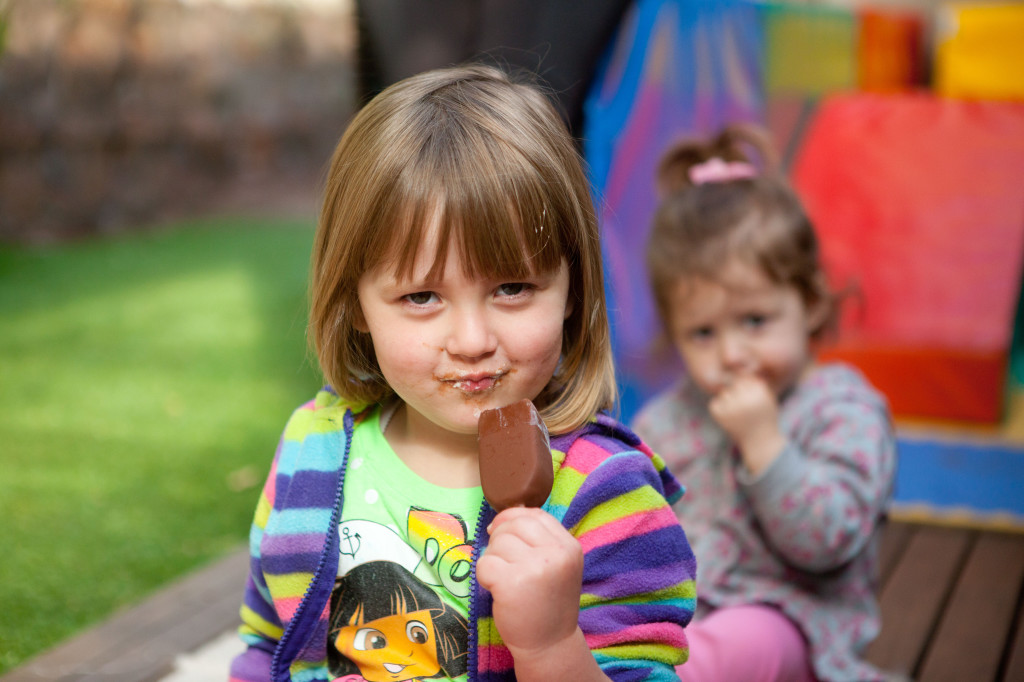 All the boys together…
The blue-eyed girls, Mama G and Colbi.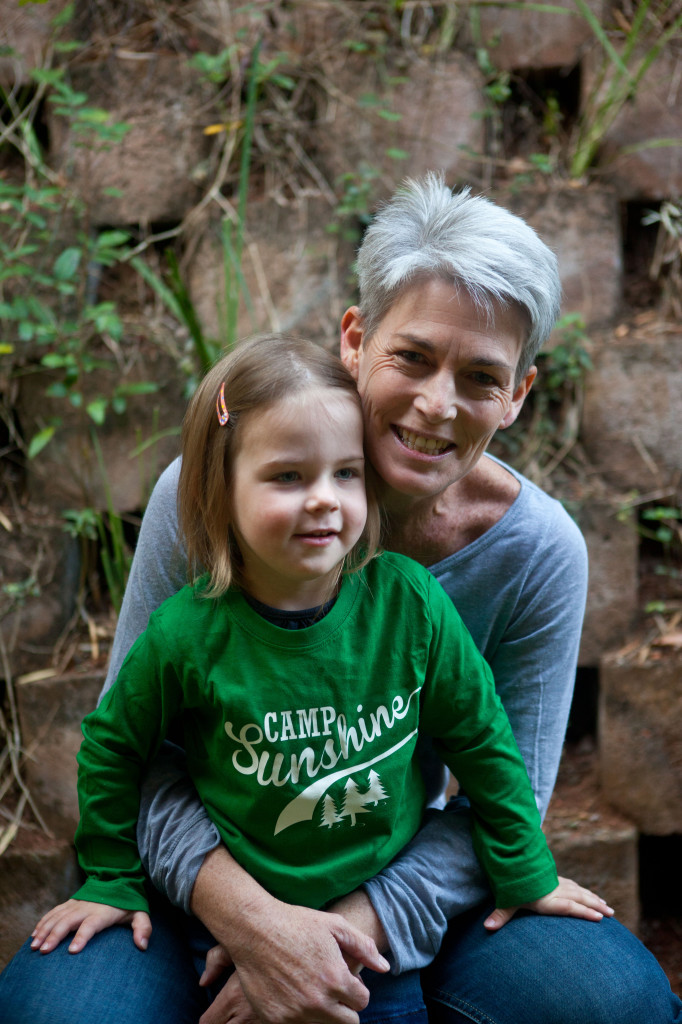 TomTom just loves his Angie Ang!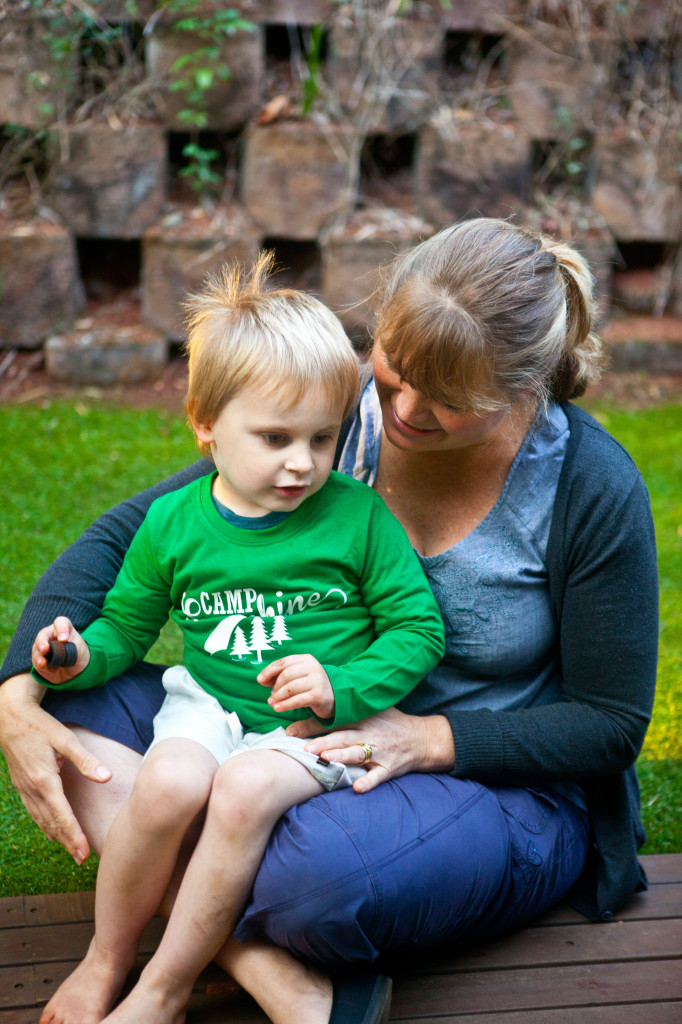 And at the end of the day, they enjoyed story time with Ang.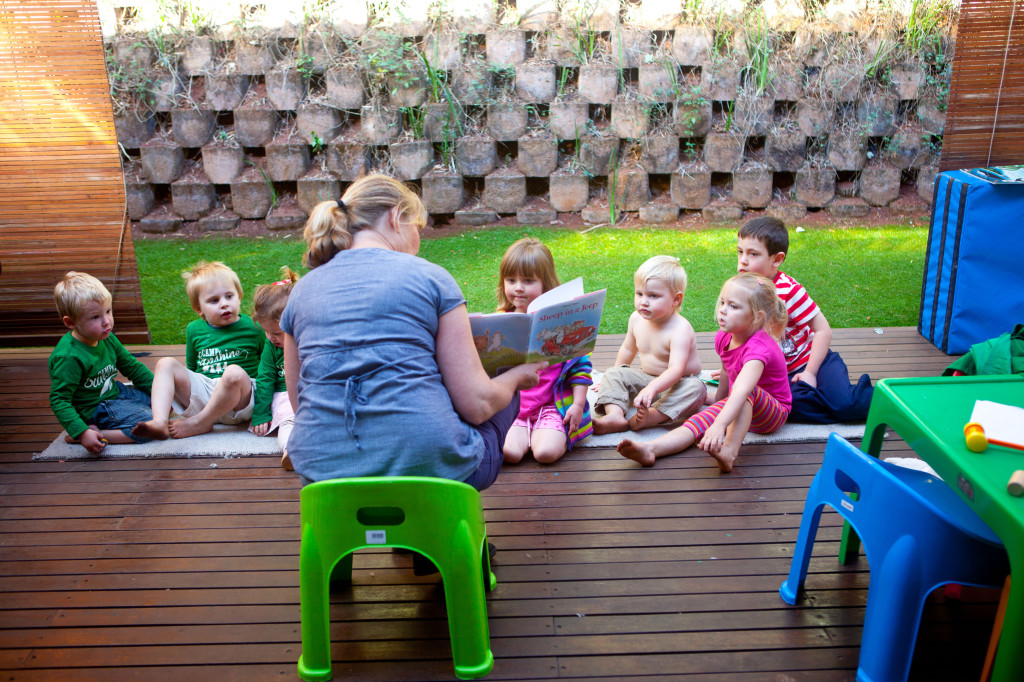 And then we held a little Camp Sunshine Party on the Friday….you can see more photos on our SunshineShabby blog