This is B and G.
They are like tea and cake – they just go well together.
I luffs tea and cake.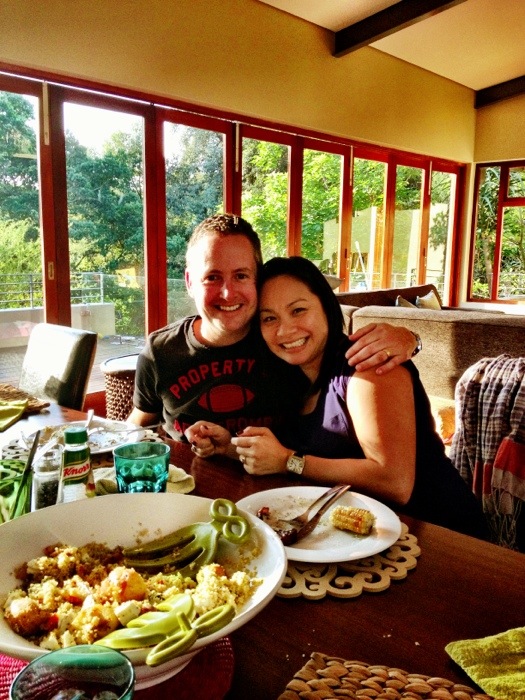 This is Amy, Toms girlfriend.
That's what Tom thinks anyway.
She's ultra cool. And classy.
And pretty. And she loves my boy.
And Tom luffs her.
And I luffs her.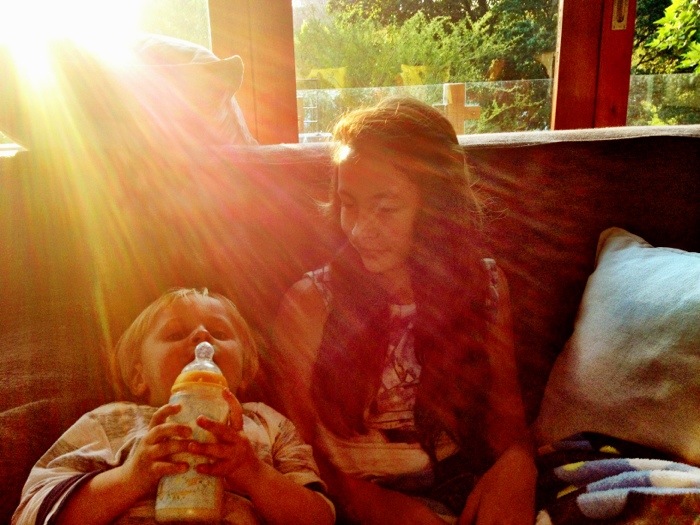 Here's Georgie. Woo thinks she's kinda nice. Kinda funny.
No actually, she's witty.
Yes, witty! Smart. Full of beans.
And damn she makes a fringe look cool!
Luff this kid.
My boys can marry into the B&G gene pool anytime.
But before that, we need em out of nappies!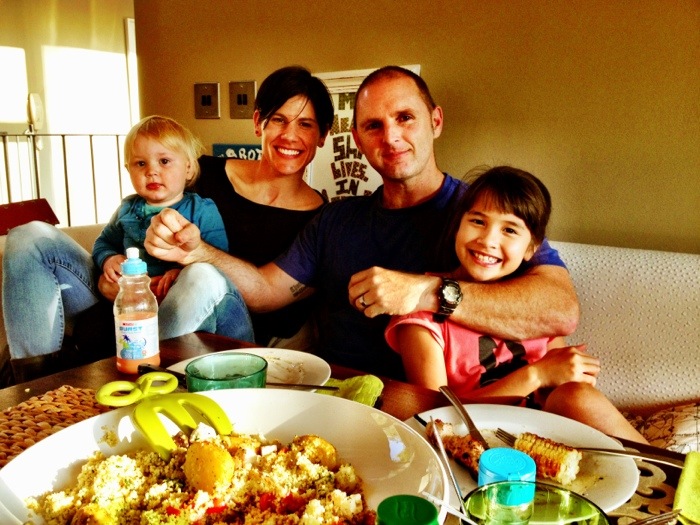 And here is B drinking tea like a girl.
Just an observation