I've been looking forward to it all week. The plan was that it would be a men's trip ( Tom told me last week that he was a man) to watch the top gear show.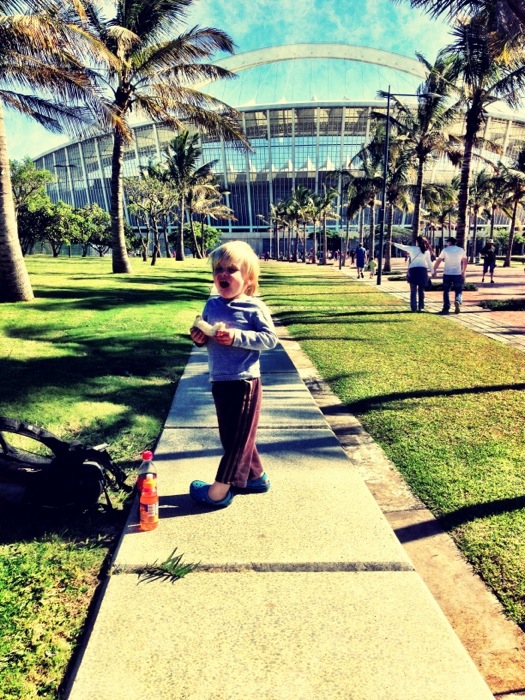 The Moses Madiba stadium never fails to impress me, it surely has to be one of the most spectacular in the world?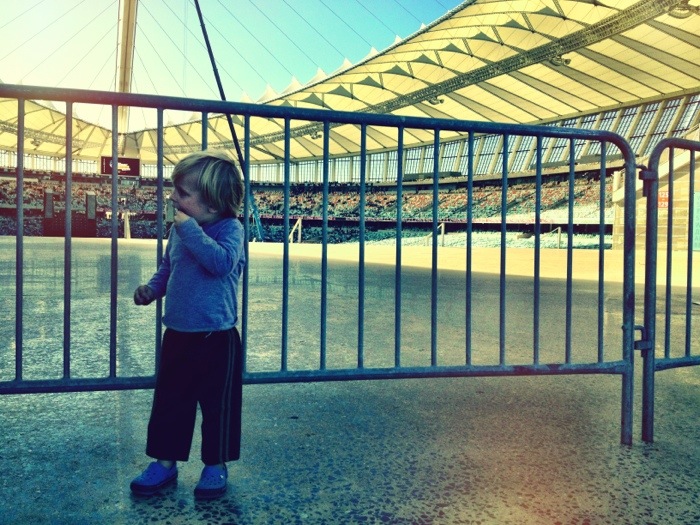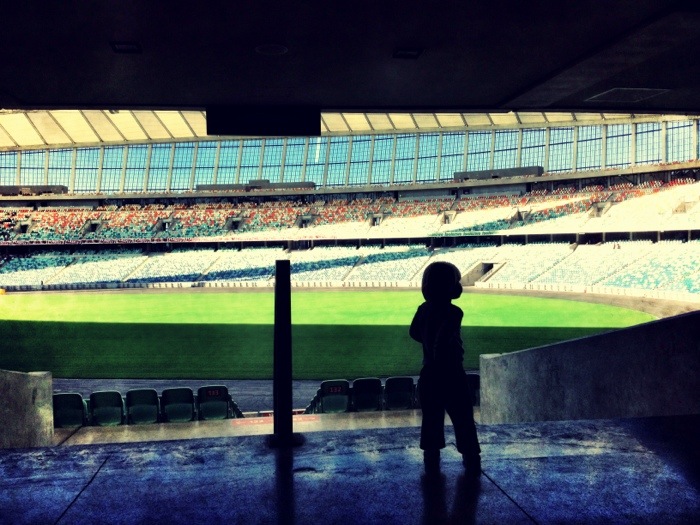 Those top gear clowns were a hoot as always, the 3 wheeled car race was particularly funny!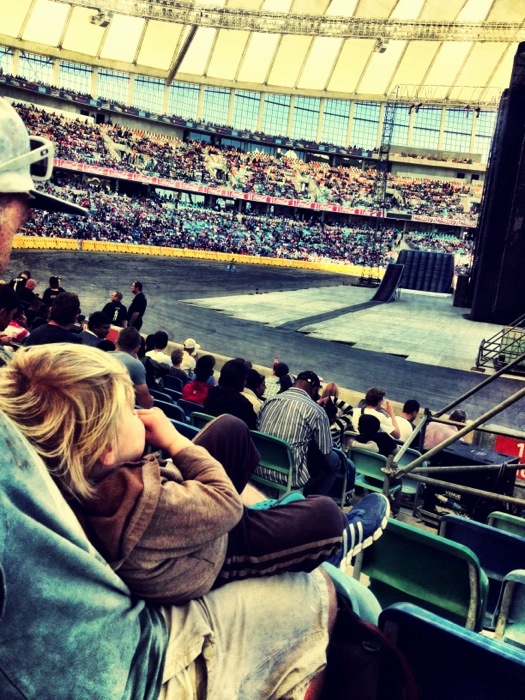 No men's day out is complete without an ice cream.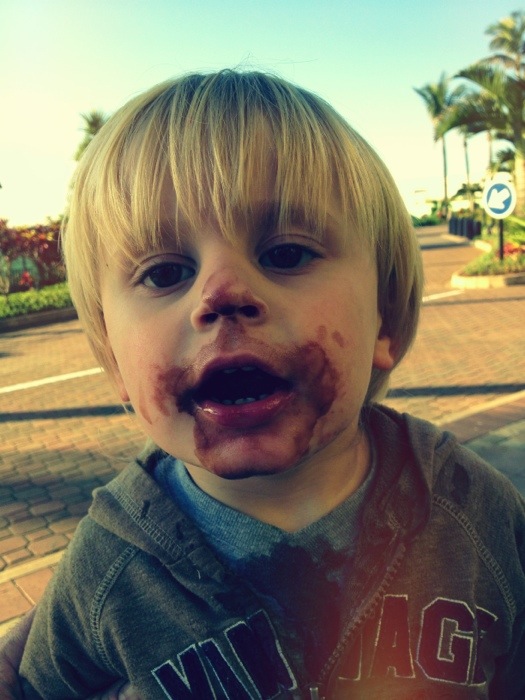 A wonderful day out with my precious firstborn, we both really enjoyed the quality time.
Big woo is just too little right now, i look forward to taking them both next year, after all little boys just love petrol powered machines!
This was the final result of a good day out….