Would you ever have thought that a man who throws himself over a waterfall in a little plastic kayak…..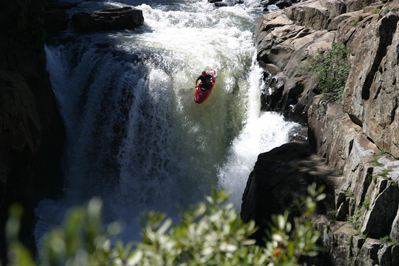 ….would also sit with a HB and sketch his wife's former preggy belly? SERI-USSS?? Would you ever have thought?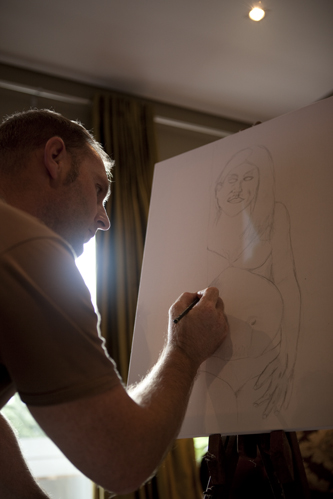 Because I would never EVER have thought that HB pencils and Riot kayaks mix well together.
He never ceases to amaze me..
And girls – doesn't this kinda make your heart melt…just a fraction? Just a eeensy bity bit? But it doesn't end at the sketch. Nope. He's doing an oil painting!!!!!! Yes I also thought to myself how 16th century is this?
I'll let you see the masterpiece when he is done but here's the inside scoop…it's looking good.