A friend sent me these images a few days back and I really wanted to share them with you straight away but unfortunately I had to wait for the nausea to subside before looking at them again. It subsided but now it's back. Bwaaaaa!
The things I do for you…
This looks like a big mother of a hungry snake eating what must have been a seriously tasty Legavaan. Reptile eat reptile!
I tried not to look too closely. What snake is it?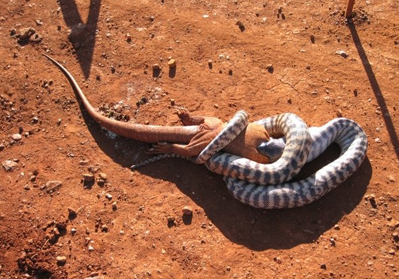 Ew.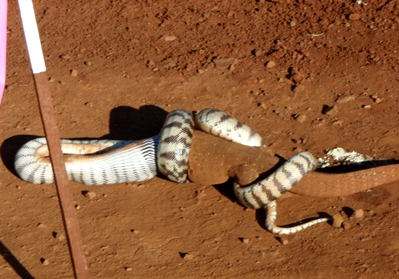 Eww.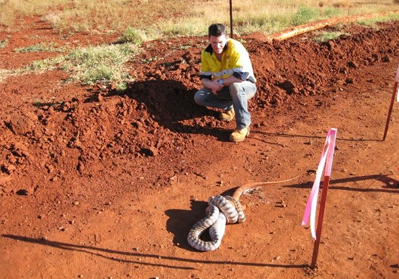 Ewww.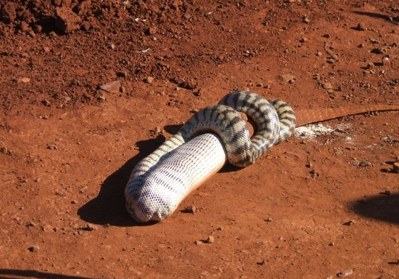 Ewwww.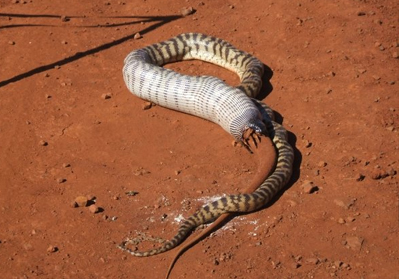 Ewwwww.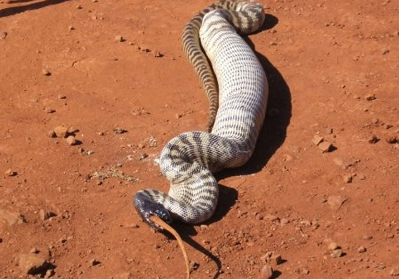 Ewwwwwwwwwwwwwwwwwwwwwwwwwwwwwwwwwwwwwwwwwwwwwwwww! Glad that's OVER!